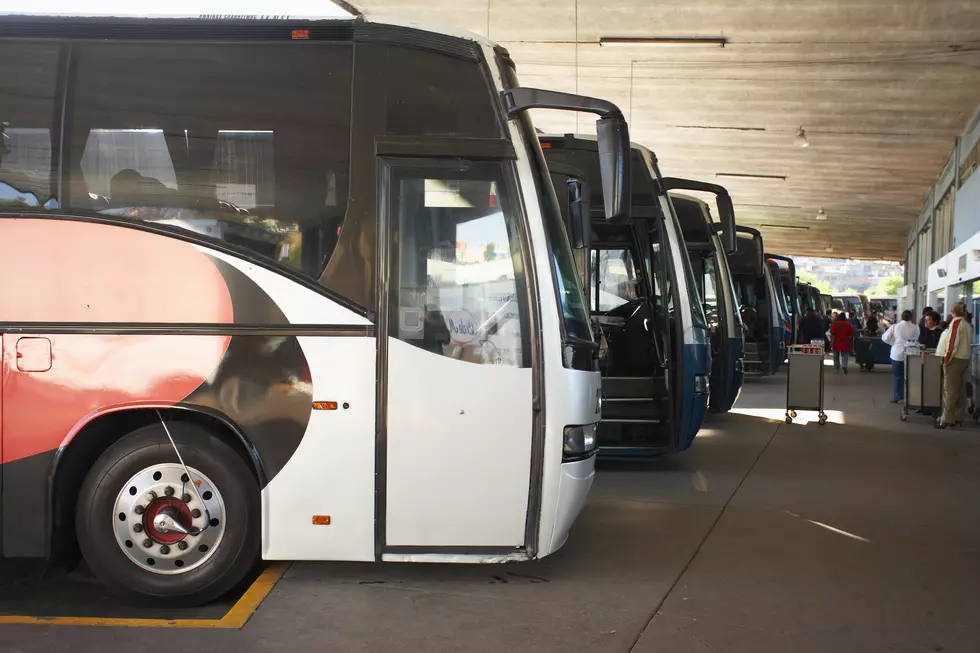 Paratransit Strike Settled
Jupiterimages
The Berkshire Regional Transit Authority announced this afternoon that the nearly two-week-long strike by paratransit drivers, which had affected fixed route service as well, has been settled.
In a statement, the BRTA said it received notification that the latest offer presented to the federal mediator earlier today has been voted on by the paratransit union membership at a meeting and was approved.
The agency said that means all BRTA fixed route bus service will return to operations as usual beginning tomorrow, Wednesday, Dec. 19. The paratransit service will be back to work this Thursday, Dec. 20.
The statement from the BRTA closed with a thank you to customers for their "patience, understanding and ridership" during the process.