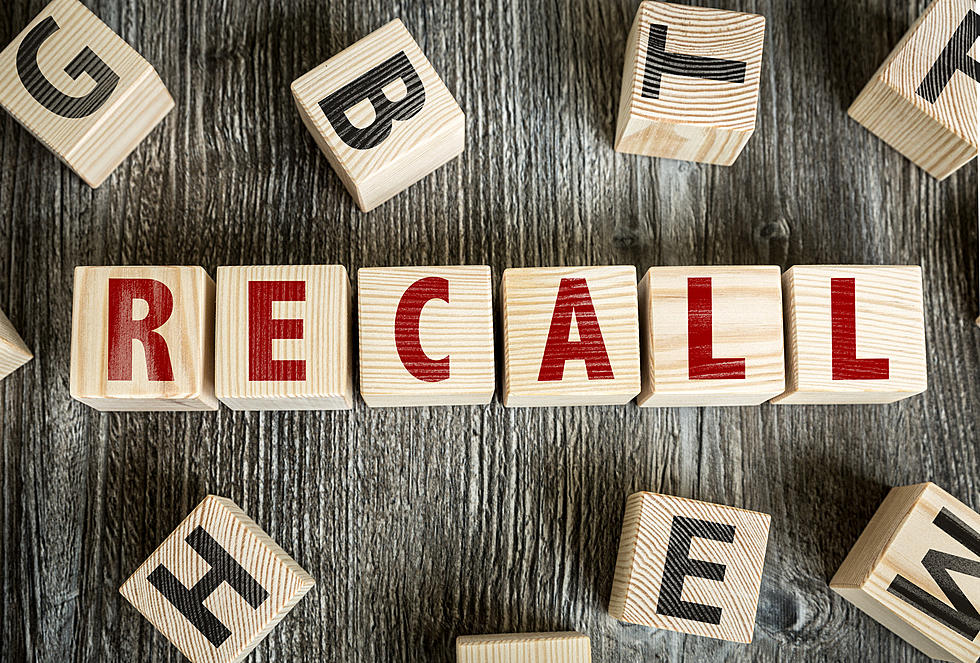 Massive Recall on Children's Snack Available in Massachusetts
gustavofrazao
Another recall has gone out on some pouches of children's applesauce products. A few of these products are being recalled as of late due to the products containing high levels of lead. There's one particular product that should be of interest to Massachusetts residents and Massachusetts shoppers because the product is available to purchase in the Bay State as well as nationally.
Massachusetts Shoppers and Residents Could Have the Following Product in Their Homes
According to Food Safety News, the Food and Drug Administration (FDA) has received more reports of illnesses in children to applesauce products and as a result, WanaBana apple cinnamon fruit puree pouches have been added to the recall list. The lot code/information for this particular product is listed below courtesy of the FDA.
As you may or may not know exposure to lead can lead to a host of symptoms which are listed here. As noted earlier WanaBana products are sold nationally and in stores that are located in Massachusetts including Dollar Tree, and Walmart (just to name a few) as well as online. Whether you live in Boston, Worcester, Springfield, Berkshire County, New Bedford and pretty much anywhere in Massachusetts, there's a chance you could have this product in your home. If you do, make sure you don't let your kids (or you) consume it. Instead you can return the product for a full refund from the place it was purchased. You can read more about the WanaBana recall and refund information by going here.
Most popular grocery stores in America
Gallery Credit: Stacker
LOOK: The 21 most popular ice cream flavors in America
Gallery Credit: Stacker
See How School Cafeteria Meals Have Changed Over the Past 100 Years
Using government and news reports,
Stacker
has traced the history of cafeteria meals from their inception to the present day, with data from news and government reports. Read on to see how various legal acts, food trends, and budget cuts have changed what kids are getting on their trays.
Gallery Credit: Madison Troyer