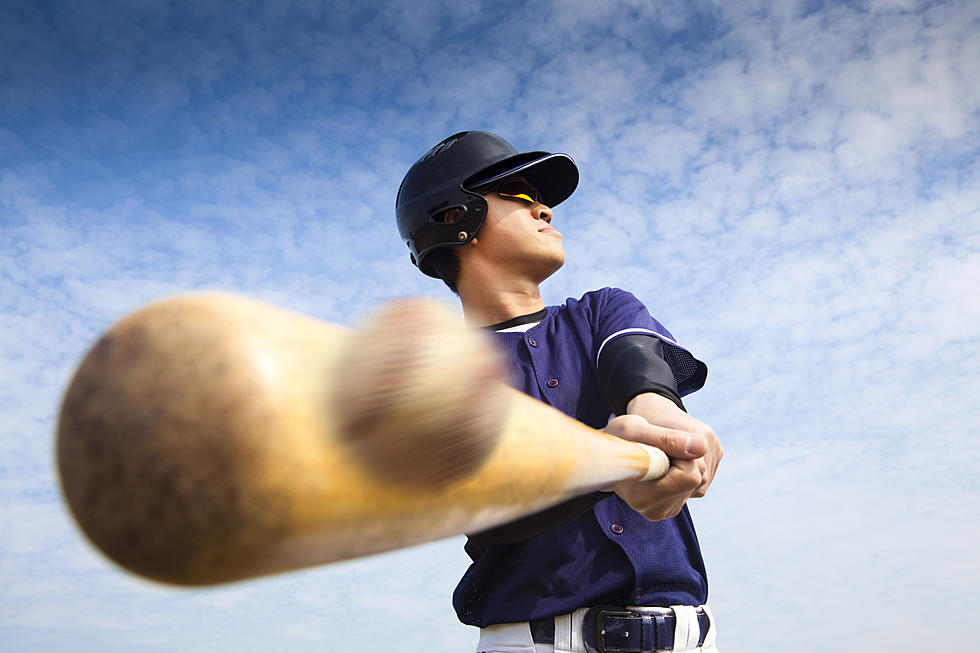 SteepleCats Open 2019 Season Tonight
Tomwang112
Time for peanuts and Cracker Jack, the SteepleCats are back!
North Adams' NECBL franchise opens its season tonight at Joe Wolfe Field, taking on the Sanford Mainers. Throughout June and July fans can come out and watch some of the best collegiate baseball players in the country, guided by first-year Head Coach Mike Dailey. Players representing 16 states are part of this year's team.
In addition to returning fan favorites like Joe Poricelli and Joe Kemlage, the SteepleCats look to welcome newbie Paul Komistek, a freshman at the University of Tennessee. The team says that Komistek was just named the #1 Outfielder in the state of Tennessee. Also joining the Cats is lefty pitcher Mason Ronan, who was selected as a 29th round draft pick by the Red Sox in 2018 but instead decided to attend the University of Pittsburgh, and Tre Kirklin of Jacksonville State, whose speed and agility are drawing comparisons to Major Leaguer Billy Hamilton.
And yes, after a year spent away from the Berkshires in parts unknown, Slider is back to mix and mingle with fans!
Tonight's opener starts at 6:30, as do all home games except for Sundays, which start at 6 P.M. Adult ticket prices have been rolled back to $5, and kids 5 and under get in free. A lot more info can be found on the SteepleCats website.