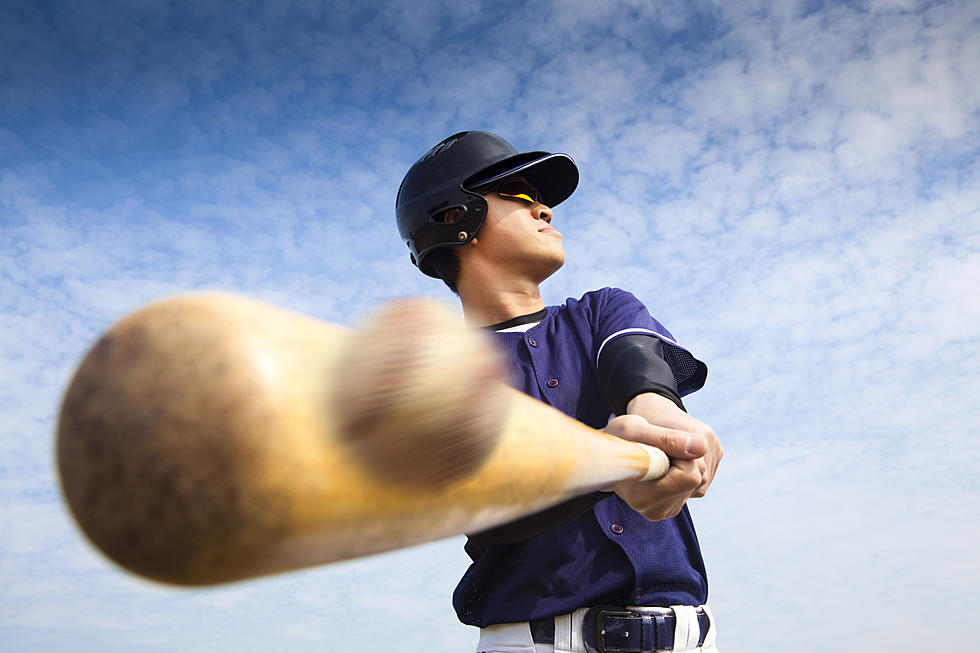 Steeplecats Kirklin Wins All Star Fan Vote
Tomwang112
The NECBL announced the winners of their All-Star Game Fan Vote Friday morning, and North Adams speedster Tre Kirklin was the overwhelming choice to be the 30th player on the Northern Division roster for Sunday's game. He'll join teammates Nick Payero, Scout Knotts, Matt Koperniak and Joe Porricelli who were all selected last Sunday. The team will be guided by SteepleCats head coach Mike Dailey.
Kirklin had more than 1,200 more votes than the next-closest Northern Division player, while Newport's Hudson Haskins had nearly 1,000 more than the second-place finisher in the south, in what the league said was the most popular turnout yet for fans of all 13 New England League organizations. It's the first time in the vote's 5-year history that North Adams and Newport players have won the fan vote.
A Kennesaw, Georgia, native, Kirklin has played in 30 games for the North Division-leading SteepleCats. One of the fastest players in the league this summer, he is 19 for 20 in stolen bases, ranking in the top-five in the league in swiped bags. He is batting .314 on 27 hits with 20 runs scored.
Sunday's NECBL All-Star Game will be hosted by the Vermont Mountaineers at Montpelier Recreation Field.