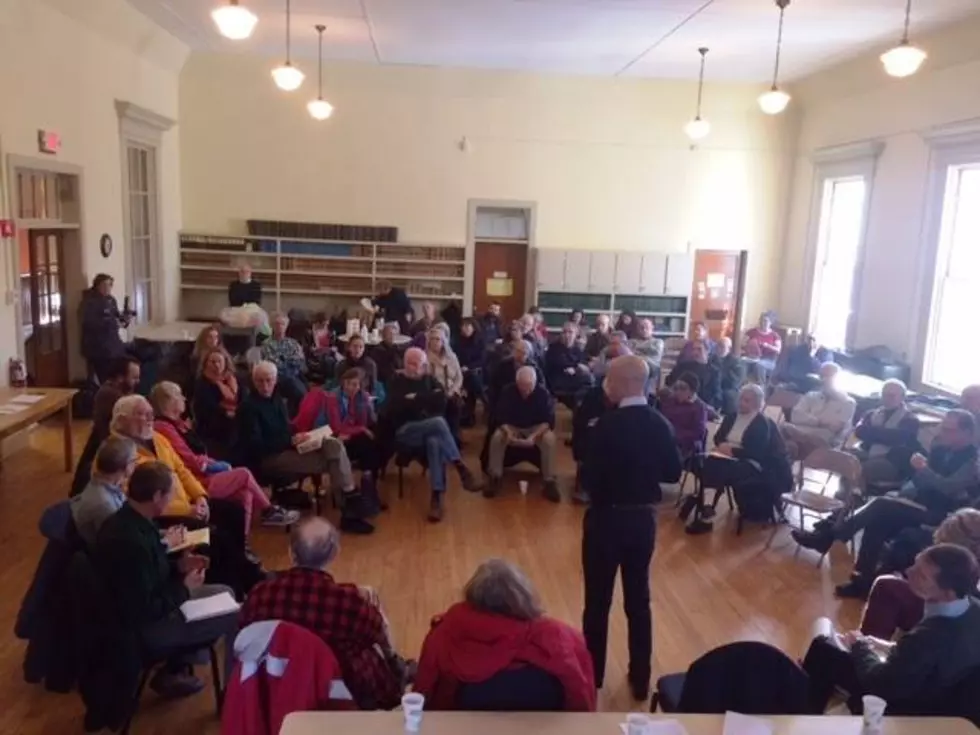 State Senator Adam Hinds in North Adams Thursday Evening
Photo: State Sen.Adam Hinds Facebook events page
State Senator Adam Hinds will start his public outreach campaign this year with a Speak Up Western Mass. public forum here in the northern Berkshires.
According to the event's Facebook page, he will host an open meeting upstairs at the Freight Yard Pub & Restaurant in North Adams this Thursday from 6:30-8 P.M. All residents of his Berkshire, Hampshire, Franklin & Hampden Senate District are welcome to attend.
The 2019-2020 legislative session began on January 2nd. Senator Hinds will use this event as an opportunity to outline his policy agenda for the new term, his second in the Massachusetts Senate, as well as take questions and comments from those in attendance.
North Adams Mayor Tom Bernard will attend the session, introduce the Senator and provide opening remarks.
Since the open meeting is scheduled during dinner hours, the restaurant is asking those planning to attend to please use the Sons Of Italy parking area.