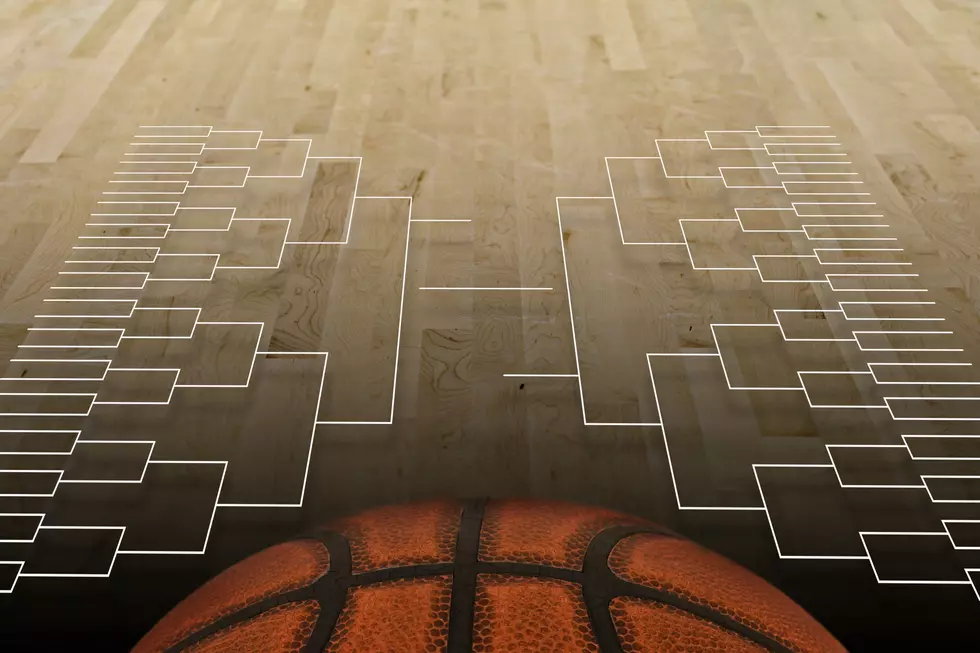 Six North County Teams Seeded in Western Mass Tourney
Getty Images/Hemera
The MIAA announced the seedings and pairings for this year's Western Mass high school basketball tourneys today. North County has a strong representation with six teams headed for post-season.
The Drury boys are the highest seed of the group. At 13-7 they're #2 in Div. 4 and will have a 1st round bye to await the winner of Tuesday's Turners Falls-Franklin County Tech game. Jack Passetto will call the Blue Devils game Friday night on WNAW & wnaw.com.
In Boys Div 3, 14-9 Mt.Greylock is the 9th seed and will play a 1st Round game at #8 Greenfield Tuesday night. The Hoosac Valley Hurricanes are the 13-seed at 10-10 and will face #4 Wahconah in Dalton, also on Tuesday.
The 14-6 Hoosac Valley Lady 'Canes are the 3rd seed in Girls Div. 3 which gives them a 1st round bye. They'll wait until Thursday night to play the winner of Monday's meeting between #11 Mt. Greylock at #6 Granby. The Lady Mounties wound up their regular season at 10-10. We'll bring you the Hoosac Valley game from Cheshire on Thursday.
The McCann Tech girls round out the North County contingent as the 7th seed in Div.4. They'll host #10 Pioneer Valley Regional in a 1st Round game Monday.
Enter your number to get our free mobile app