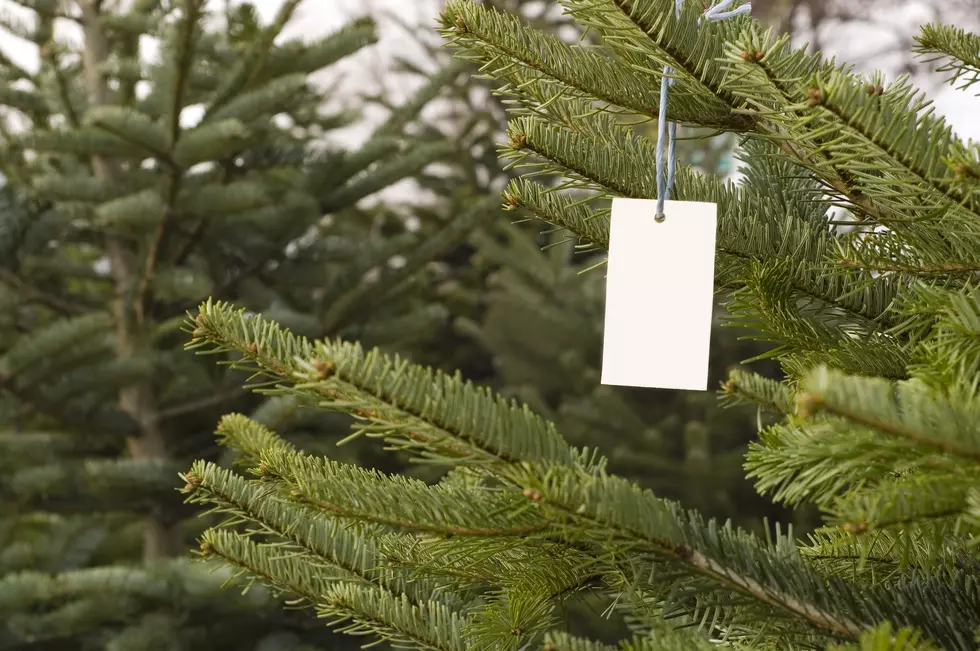 Pop Cares Tree Sale Starts Nov.29
Getty Images/iStockphoto
For many of us, Thanksgiving weekend traditionally means it's time to set up the Christmas tree. For some, that means hauling one out of the attic or garage. But if you still like to go hunting for that perfect real tree, the folks at PopCares want you to know they'll be ready for you come Nov. 29.
They'll be open bright and early at 9 A.M. until 6 P.M. that Friday, once again selling trees at the Hoosac Valley Train Station in North Adams behind the Brien Center. From then on they'll be open Fridays from 5-7 P.M., Saturdays 8-6 and Sundays 9-6, until they sell out which usually happens fairly quickly. Not only are they very nice trees at very nice prices, but most importantly the proceeds as always go to help local families battling cancer.
They also have put out a call on their Facebook page for volunteers to help with the sale. they need groups of 3-4 people to work 3-4 hour shifts. They're also looking for donations of hot chocolate and ingredients to make s'mores.
For more info or to schedule a time slot you can contact them through Facebook, email popcares@yahoo.com or call/text Bob at 413-884-4300.