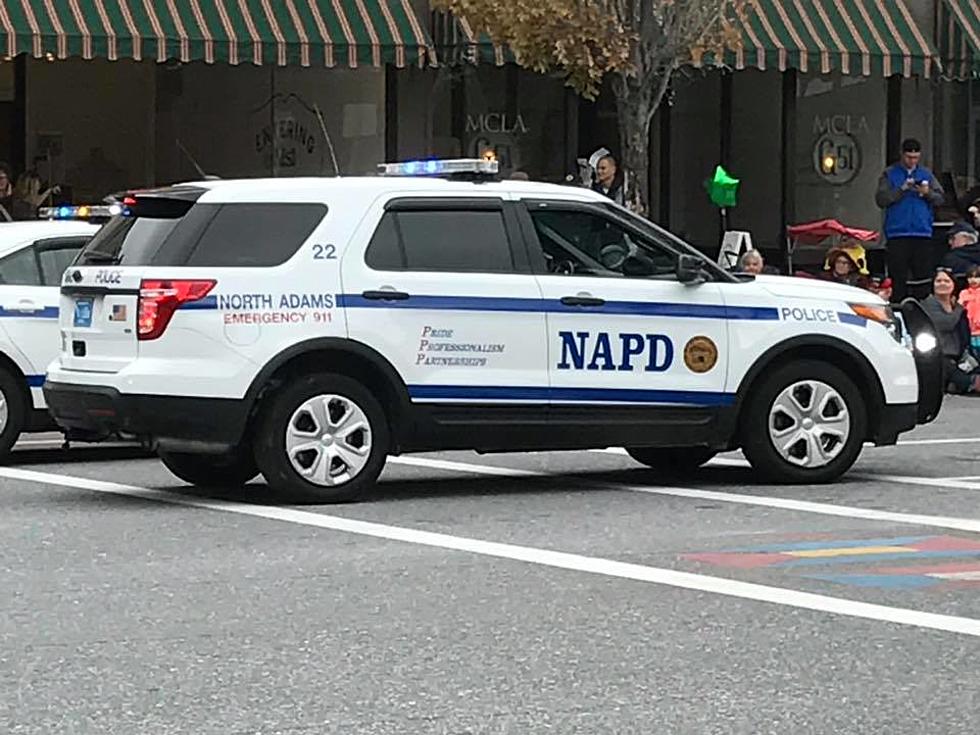 North Adams PD Asks for Public's Help Finding Missing Dog (Photo)
North Adams Police Facebook page.
The North Adams Police Department is asking for the community's help in locating a missing dog who took off during the 4th of July.
An 8-year-old Border Collie by the name of Lizzie went missing Wednesday evening. According the graphic posted under a photo on the NAPD Facebook page, Lizzie has been missing since 9:30 p.m.
Here is a photo of Lizzie:
There is no word on why the dog took off, but it is very common for pets to be startled by fireworks -- which as you know is quite common on the 4th of July. If you have any information, or come across Lizzie, you can contact the North Adams Police Department dispatch line at 413-664-4944 and select option 1.
Feel free to share this post.