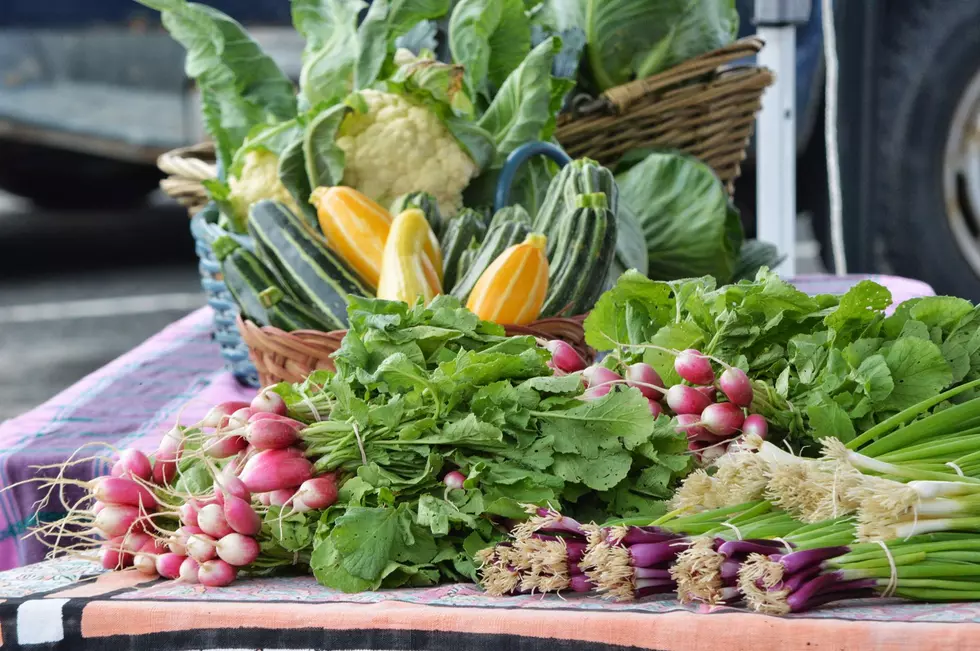 North Adams Indoor Farmers Market Continues Saturday
NA Farmers Mkt. via Facebook
North Adams' popular Farmers Market has moved indoors for the season. It's being held on the first Saturday of the month through May, and since tomorrow is the first Saturday in February we thought we'd remind you to check it out.
The Indoor Farmers Market runs from 9 A.M.-1 P.M. at 85 Main Street in Suite 105. Each month it will feature live music & local food, like fresh seasonal produce, meat, coffee, eggs, syrup, bread, cheese and more. According to the event's Facebook page, about a dozen or so local farms and other vendors are expected to be there tomorrow, with live music from Ashley & Noah.
Credit & debit cards and EBT are accepted. The Market also can still accept SNAP, but their Market Match program has unfortunately run out of funds for the 2018-2019 season, so SNAP doubling will not be in effect. Fundraising efforts are underway to ensure its return in June for the 2019-2020 season.