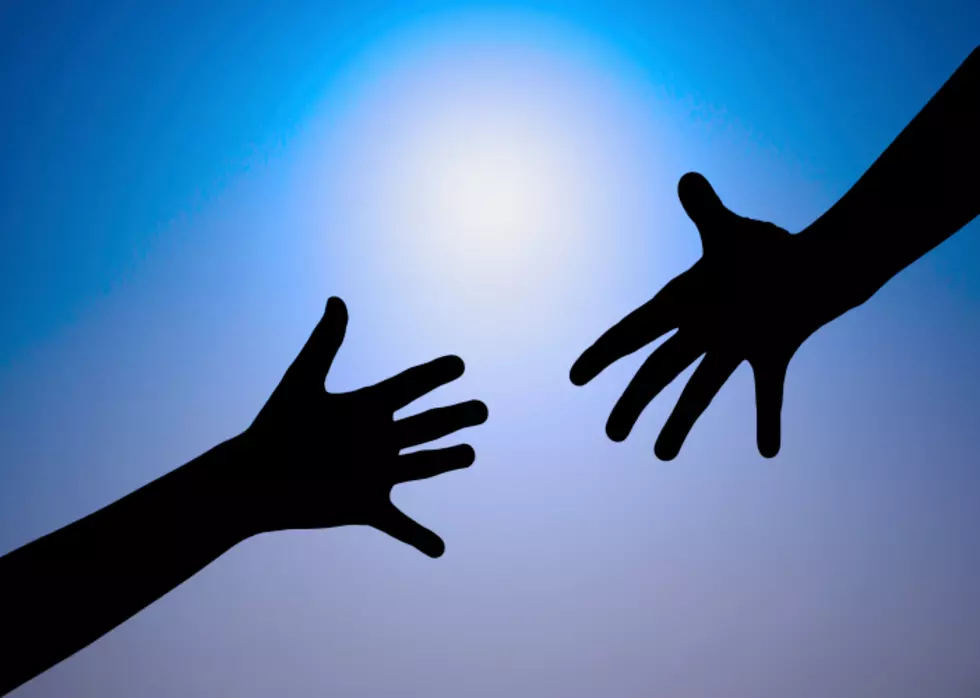 Louison House Is Looking Ahead
sezer66
June 26 marks 3 years from the 2016 Louison House fire. Construction has begun on the site in Adams and is projected to be completed this fall.
Executive Director Kathy Keeser says that $2 million has been raised through state and private funding to bring the project to fruition. When completed, Louison House, Inc. will provide affordable housing through a renovated and updated 22 bed shelter and supportive housing in Adams and supportive housing, community space, and offices in North Adams.Work on the Flood House in North Adams will begin once the transitional housing shelter is moved back to the Adams location.
As a thank you to the community and backers for helping secure the funding needed to rebuild hope, the staff and Board of Directors will celebrate the rebuild of Louison House on Wednesday, June 26 from 11:30 A.M. to 1 P.M. at 395 Old Columbia Street in Adams.
There will be a ceremony at Noon featuring notable speakers and a symbolic celebration of Louison House past, present, and future. The ceremony will be followed by a reception with light refreshments. For more information, contact Kathy Keeser (413) 663-6323 Ext. 2 or at kkeeser@louisonhouse.org.  Keeser will also be our guest on the Community Insight show this Thursday morning at 8:30 on AM1230 WNAW and wnaw.com .