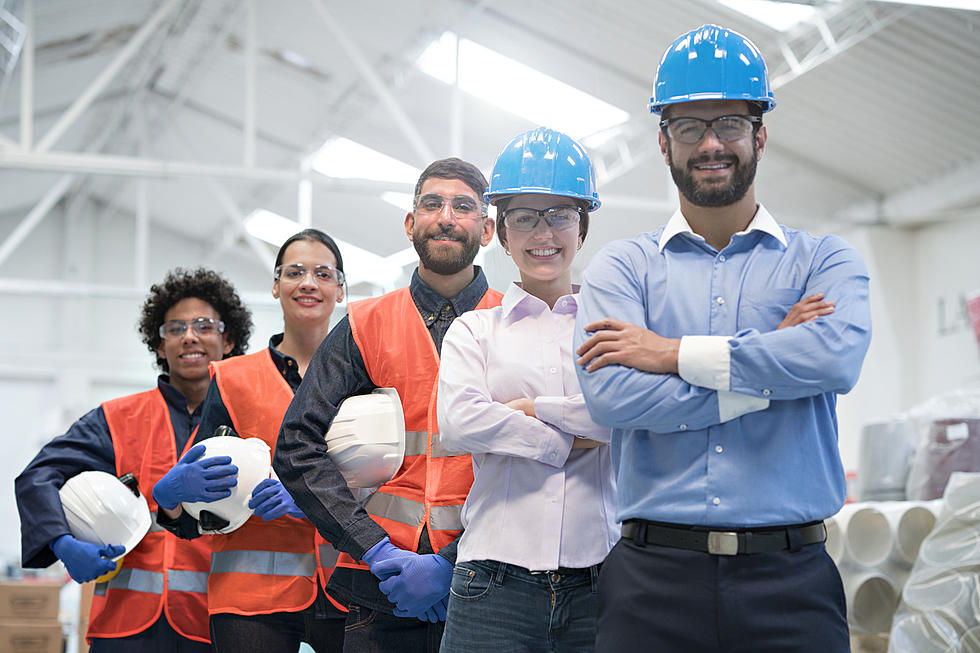 The 3 Biggest Companies with Headquarters in Massachusetts
RicardoImagen
In the past, we have covered many things that are great about visiting and living in Massachusetts. The Baystate's education system, cultural attractions, the four seasons, and more have all led to people moving and putting down roots in Massachusetts.
If You're Moving to Massachusetts You May Be Wondering About Employment Opportunities
If you plan on moving to Massachusetts, you're more than likely going to need to have a job ready to go or you're going to be looking for employment when you get to the Baystate. There are many successful companies that are based in Massachusetts and a good chunk of these companies are hiring. According to Zippia, these are the three biggest companies that are headquartered in Massachusetts and all three of them are hiring. Let's take a look now.
Dunkin Brands is the third-biggest company headquartered in Massachusetts. The fast-food restaurant company has a revenue of $1.4B along with approximately 270,000 employees. Dunkin Brands is headquartered in Canton. Current job openings.
Coming in at #2 is the TJX Companies. A giant in the retail industry, TJK Companies is Headquartered in Framingham. TJX has a revenue of $48.5B along with approximately 270,000 employees (yes, the same as Dunkin Brands). TJX operates TJ Maxx (in the United States) and TK Maxx (in Australia and Europe), its flagship store chains, along with Marshalls, HomeGoods, HomeSense, and Sierra in the United States, and HomeSense, Marshalls, and Winners in Canada. Current job openings.
General Electric (GE) is king of the hill and tops the list with a revenue of $76.6B. A leader in the engineering industry, GE's headquarters are in Boston and there are roughly 305,00 current employees. Current job openings.
LOOK: Here are 50 of your favorite retail chains that no longer exist
Are you ready to see the top 50 major retailers that no longer exist? Keep reading to see if your favorites made
the list
.
LOOK: 50 Famous brands that no longer exist
Stacker
compiled a list of more than four dozen famous consumer brands that no longer exist, consulting sites such as TheStreet, Good Housekeeping, and Eat This, Not That!, along with numerous throwback sites dedicated to consumer brands.
READ ON: See the States Where People Live the Longest
Read on to learn the average life expectancy in each state.