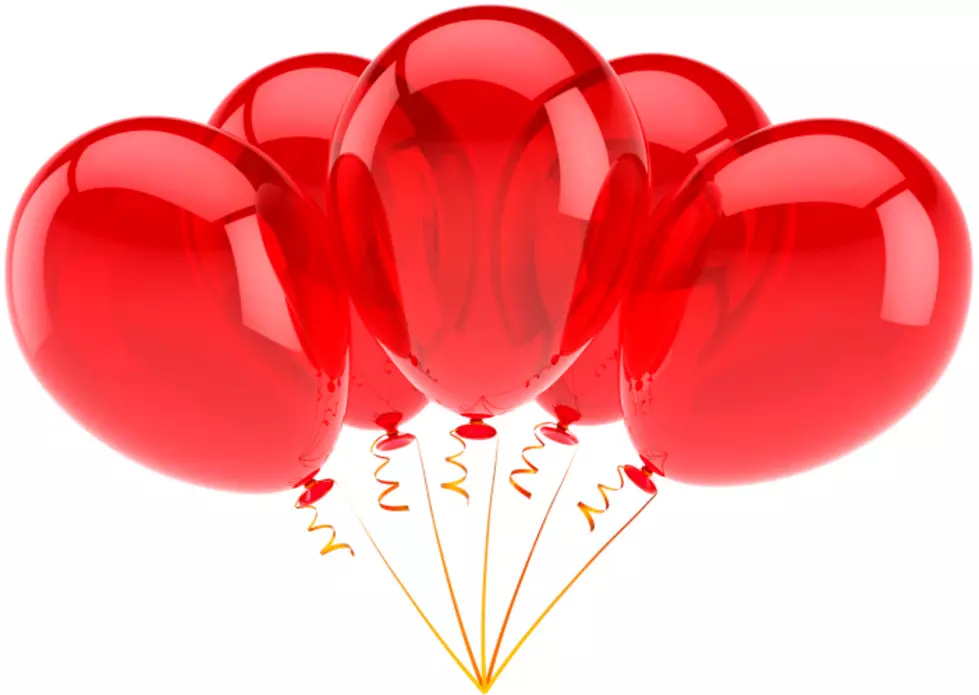 Big Celebration Planned as North Adams Turns 125
Getty Images/iStockphoto
2020 marks the 125th anniversary of the incorporation of North Adams as a city, and there's a big celebration planned for April.
Suzy Helme, Director of Community Events and Tourism says there are several fun, family friendly, (mostly) free events in the works, including a community celebration on Saturday, April 25, along with a 125th anniversary celebration fundraising dinner to benefit the North Adams Public Library the evening of Friday, April 24. More details about the event and celebration schedule will be released shortly.
Right now the planning committee is looking for sponsors and donations towards this celebration, volunteers to help plan and assist with the kick-off weekend activities, and information on other events happening in the city between April 17 - 26 that tie into the celebration, incorporating the theme of 125 years of North Adams history into their individual events.
If you're interested in volunteering or becoming a sponsor, please contact Suzy Helme, Director of Community Events and Tourism at tourism@northadams-ma.gov, or call (413) 664-6180.
Suzy will also be our guest on Thursday's WNAW Community Insight show at 8:30. We'll talk more about the Celebration plans as well as WinterFest, coming up on Feb.15.