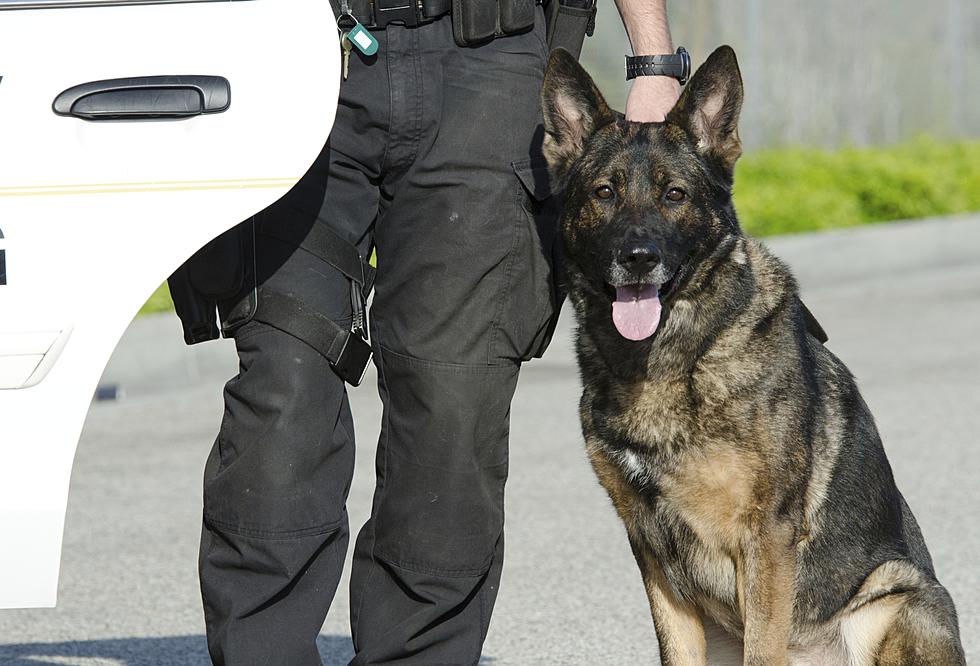 Adams Places Restrictions on Summer Street Bars
aijohn784
The Adams Board of Selectmen has placed a midnight curfew on the PNA and The Grille along with other restrictions.
iBerkshires.com
  reports the Selectmen set some restrictions last Thursday with the bars' management after mounting issues in the Summer and Victory Street area.
This issue first came up in 2017 when Police Chief Richard Tarsa asked the board to set a uniform closing time be established at 1:30 a.m. with the last call at 1. At that time, the Polish National Alliance on Victory Street gave last call at 1 and The Grille, on Summer, made last call at 1:30. The two establishments are around the corner from each other.
Although The Grille did practice crowd control and locked its doors to new patrons at this time, bar goers still flooded into the street and often became unruly. Tarsa noted in 2017 that this intensified when there was live entertainment.
The Grille's entertainment license for live musical entertainment was suspended for 120 days and the PNA's license was suspended for 60, both starting on May 3.
This suspension includes bands and DJs but allows karaoke.
The Grille was also forced to establish a no backpacks policy congruent with an existing PNA policy.
Both establishments were required to submit a list of employees including roles and titles and a list of TIPS-certified and crowd manager-certified employees by the close of business on May 6.
The Grille had to provide a date as to when its employees will be taking the crowd manager certification.
Both establishments met this deadline.