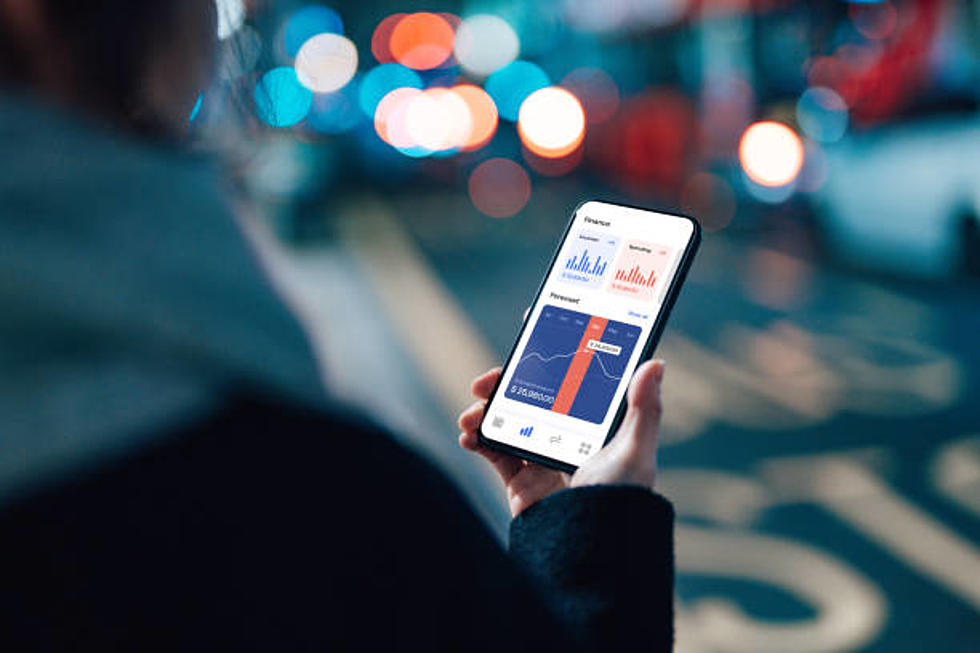 What Is the Highest Paying Job in Massachusetts?
Getty Images
Let's face it, we all dream of hitting the lottery one day. Whether you dream of fancy cars, houses, or restaurants, we all dream of getting there hopefully someday. And to be honest, finding a high paying job especially here in the Berkshires can be a challenge for some. But what if dreams can become a reality?
What is the job that pays well here in the Baystate?
An Anesthesiologist ranked the #1 highest paying job in Massachusetts according to indeed.com with an average salary of $395,147 a year. They're responsible for delivering anesthesia to patient undergoing a procedure. They monitor patients while they are under anesthesia and supervise them post-procedure. Anesthesiologists are also required to evaluate patients before they provide them with anesthesia to understand how much the patient should receive based on medical history and the procedure they are getting. During this procedure, you might find the actual doctor having a bite to eat in the hospital cafeteria (speaking from actual experience) before the surgery.
Now according to asahq.org, Like other medical doctors, you must follow undergraduate education with four years of medical school. After medical school, a physician specializing in anesthesiology completes a four-year anesthesiology residency program. Therefore, you must complete a four-year degree in order to full-fill the requirements for the job.
Other high paying jobs that indeed.com listed can be found by clicking here as Massachusetts does offer a wide variety of opportunities if you're considering on moving to the Baystate.
READ MORE: See 50 remote jobs that can pay well
15 Great Jobs For Teenagers To Tackle This Summer
If you have a teen that needs something to do this summer after school is let out, check these 15 gems that everyone can get behind. Plus they pay pretty decently!
20 of the Worst Jobs to Have in the Summer Heat
We've had quite the heat wave this summer throughout the United States. But what would be the worst job to have in Minnesota, Iowa, Illinois, Wisconsin, or anywhere that is feeling temperatures higher than 90 degrees and that hot, sticky humidity? We took a poll on social media and below are the top answers for the worst jobs to have in extreme heat.