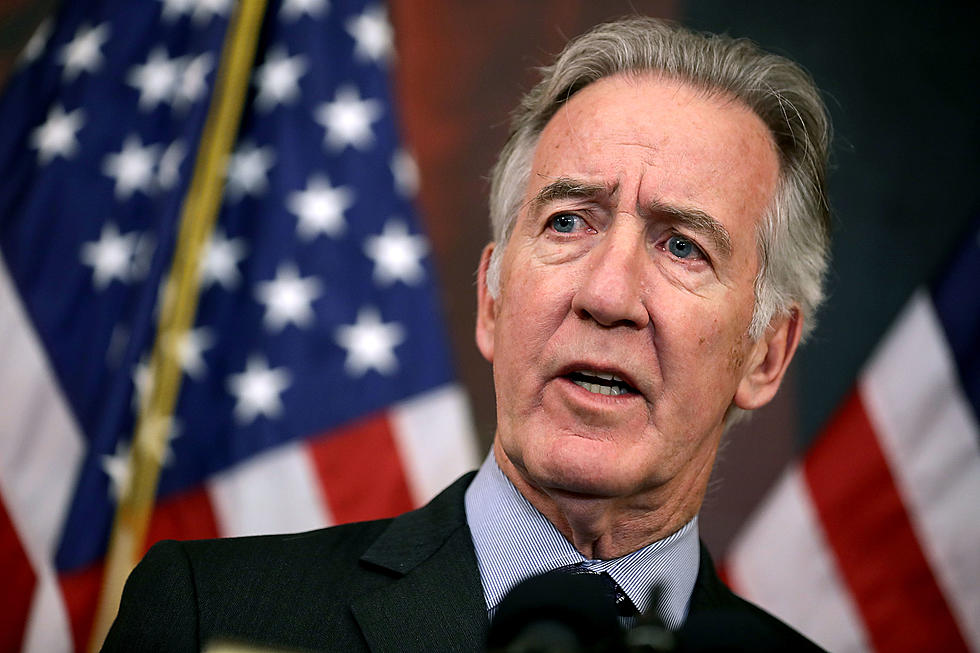 U.S. Rep. Neal To Be Part Of BCAC Conversation on Poverty
Getty Images
Congressman Richard Neal of the 1st Congressional District is slated to give the closing remarks at next week's Berkshire Community Action Council Community Conversation on Poverty. The event takes place on Friday, January 17 from 8:30 A.M.to 1 P.M. at MCLA's Church Street Center.
In a release from BCAC announcing the event, Neal was quoted as saying ,"Taking down the barriers that trap people in poverty requires action from as many angles as possible – not just government, but also business, education, housing, and healthcare. I'm proud to be part of the group facing that challenge head-on in Berkshire County." Neal's sprawling district covers about one-third of the state, including the Berkshires.
The Community Conversation should truly address poverty from many angles if the list of panelists is any indication. It includes 1st Berkshire District State Rep. John Barrett, Dr. Josh Mendel, MCLA Director of Corporate Engagement and Strategic Partnerships, Andrew Morehouse, Executive Director, Food Bank of Western MA, Robert Malnati, BRTA Administrator, Brad Gordon, Executive Director, Berkshire County Regional Housing Authority, Anne Nemetz-Carlson, President & CEO, Child Care of the Berkshires, Kelli Kozak, Vice President of Community Engagement, MountainOne Bank and Wendy Penner, Director of Prevention and Wellness, Northern Berkshire Community Coalition.
The event will begin with a panel discussion, after which each panelist will facilitate a breakout session with event attendees, to provide an opportunity for attendees to think together and share their ideas on how to address poverty in the Berkshires. The event will end with closing remarks from Congressman Neal and a free lunch networking hour.
To register for the Community Conversation on Poverty, contact Jeff Lowenstein (413) 445-4503 Ext.683 or email jlowenstein@bcacinc.org. There is also a link to RSVP on the event's Facebook page.