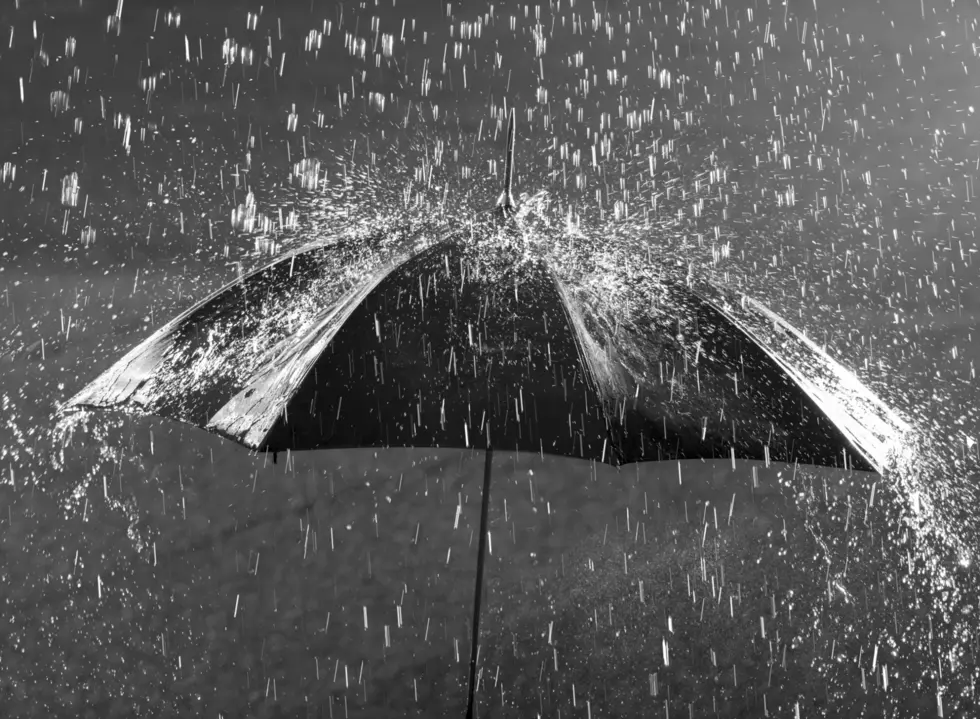 Tonight's Concert at Windsor Lake Cancelled
arrfoto
The City of North Adams has announced that due to the inclement weather forecast during tonight's scheduled Windsor Lake performance by the Eagles Community Band, the concert has been cancelled.
The National Weather Service in Albany has issued a Severe Thunderstorm watch for the Berkshires and southern VT until 9:00 tonight.
Suzy Helme, the city's Office of Community Events Director reminds us that the Wednesday night Concerts at Windsor Lake will continue through Sept. 4. The next concert will be from 6:30 to 8 P.M. on Aug. 22 with JP Murphy. Rebel Alliance will play on Aug. 29, and the series will wrap on Sept. 4 with Born IV Blues, rescheduled from earlier in the season. That concert will run from 5:30-7:00 P.M.
The free family concert series is sponsored by Greylock Federal Credit Union. More info is available from the Office of Community Events at 413-664-6180 or on Facebook.
Also as a reminder, Suzy Helme will be my guest on tomorrow morning's WNAW Community Insight at 8:30 to talk about next week's Downtown Celebration and other events as we head through late summer into the fall season. Listen live on AM 1230 and wnaw.com.