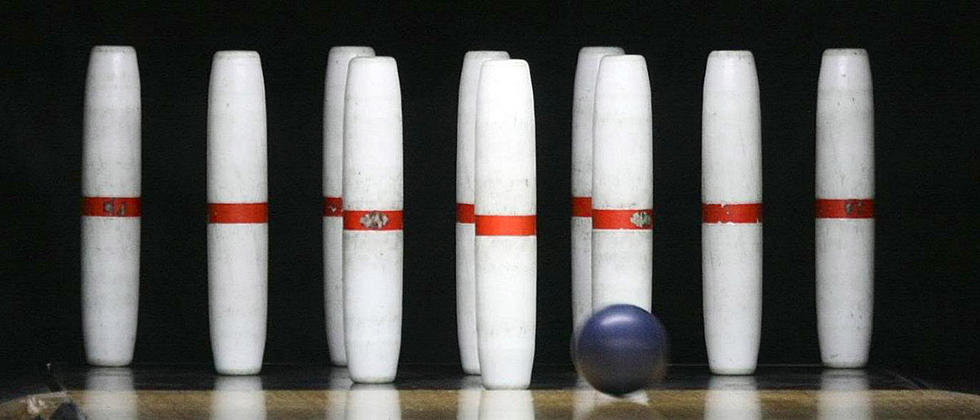 This Area of Massachusetts Is Full of Nostalgic Family Fun, Eats, Etc.
explorenorthadams.com
These places I'm about to talk have a special place in my heart. Considering the fact, they have been around as I long as I can remember growing up in the Berkshires! Today I was out cruising around glancing at these places thinking how amazing it is to still have them around and how they managed to survive the Covid-19 Pandemic despite the economic challenges.
What am I talking about you may ask? Let's find out! 
First, we take a trip down memory lane with Valley Park Bowl. Located on 1274 Curran Hwy, in North Adams just behind Pedrin's Dairy Bar. I can't forget all the birthday parties and special events I attended at Valley Park Bowl back in the 2000s.
We're also not talking regular bowling ether. As a matter of fact, it's the only bowling alley left in Berkshire County that offers Candlepin Bowling!
Just the lanes themselves plus the classic decor just brings back that nostalgic feeling whenever you're bowling here with friends and family.
I remember when bowling was over, everyone including myself would move on to playing in the arcade and try to win many tickets as possible just so we could go home with prizes that we end up only having a short period of time. LOL. Good times at Valley Park Bowl! Oh, speaking of Pedrin's Dairy Bar...
After some family fun entertainment, it was ether food or ice cream everyone would be craving and that's when Pedrin's Dairy Bar literally right next door to Valley Park Bowl would come to play (No Pun Intended).
People from all over and sometimes even 100 miles away come to the Berkshire just to enjoy a wide variety food and ice cream at Pedrin's. Oh, I can taste the Fish & Chips now.
After all that entertainment, food, and even ice cream you could ether fill up your gas tank next door for the trip home.
Or get some last-minute shopping done across the street. (Be cautious when using this intersection though.) Literally this area in North Adams, Massachusetts has almost everything for the whole day with family!
Yankee Candle Owner's Massachusetts Estate for Sale Has Arcade, Indoor Water Park, Bowling Alley, Golf Course
Level Up - Fun Facts about Classic Arcade Games