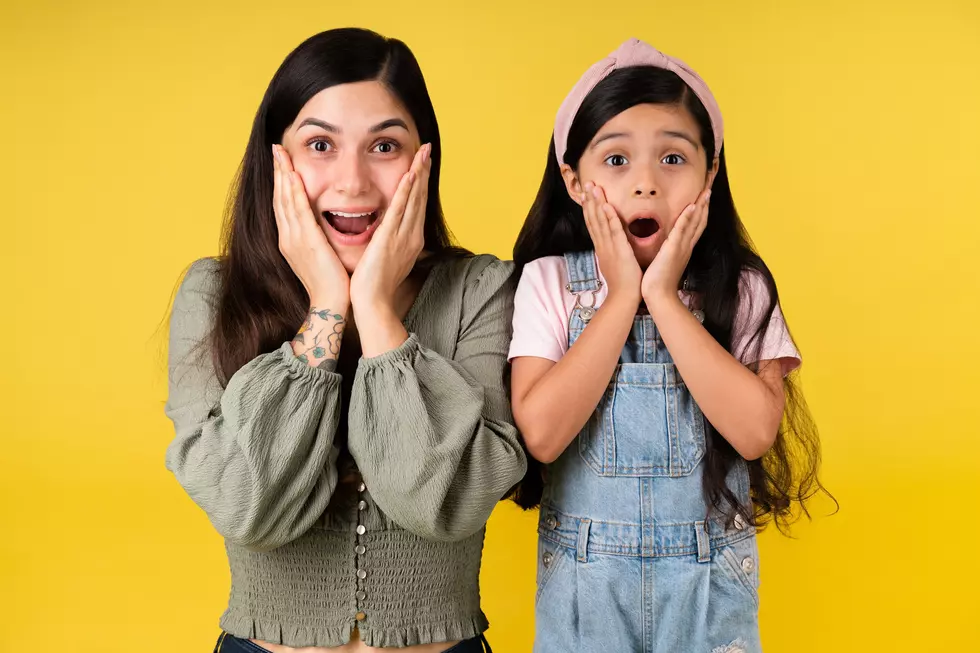 The Top 10 "Weirdest Laws" Implemented In MA
Antonio_Diaz
It's quite obvious that we must obey certain laws in the place where we reside, But throughout Massachusetts did you know there are some laws that continue to raise eyebrows in more ways than one. I truly find this amazing in nature. But whether you like it or not, they are implemented as infractions statewide from The Berkshires to Boston. Here are some examples of some wayward "don'ts" that can actually result in a fine, but here are the top 10 statewide laws that seem to be "far-fetched" in nature:
For starters, you wouldn't take a lion to the movies. That's a no-brainer:
Gorillas are NOT allowed to ride in the back seats of cars. in one word: "DUH!"
Also, I used to do this in my ol' hometown of New York City, but did you knw it is "illegal" in The Commonwealth to scare a pigeon. That could result in a ticket if you are caught.
Defacing a milk carton will set you back $10
It is illegal for visitors to serve a hospital patient beer. This could be a matter of either life or death, so I am in agreement with this one for sure!
False teeth MUST be removed if you are having romantic moments with your significant other. I don't mean to get personal with this one, but we are living in a world where privacy is being invaded. Two words: Keep Quiet!
While attending a wake, the maximum amount of sandwiches you can consume is 3 in total. Easy one: Put that glutony on hold as moderation is the key.
Dogs are forbidden to ride in an ambulance (mainly for health reasons as the vehicle is sanitary in nature). I'm not sure if this measure applies to service animals. We'll be on the lookout on this one.
Stopping at an intersection when a light turns red is NOT required by law, unless the signal is flashing. Again: STOP when you are supposed to because you will be written up for sure!
Finally, I don't think you will get penalized monetarily for this, but it is a cardinal sin in Massachusetts to put tomatoes in a cup or bowl of New England clam chowder. I 100% agree with this one!
BOTTOM LINE: As Paul Harvey used to say "And now you know THE REST of the story"
(Some information obtained in this article courtesy of www.boston.com)
LOOK: Most dangerous states to drive in
Gallery Credit: Katherine Gallagher