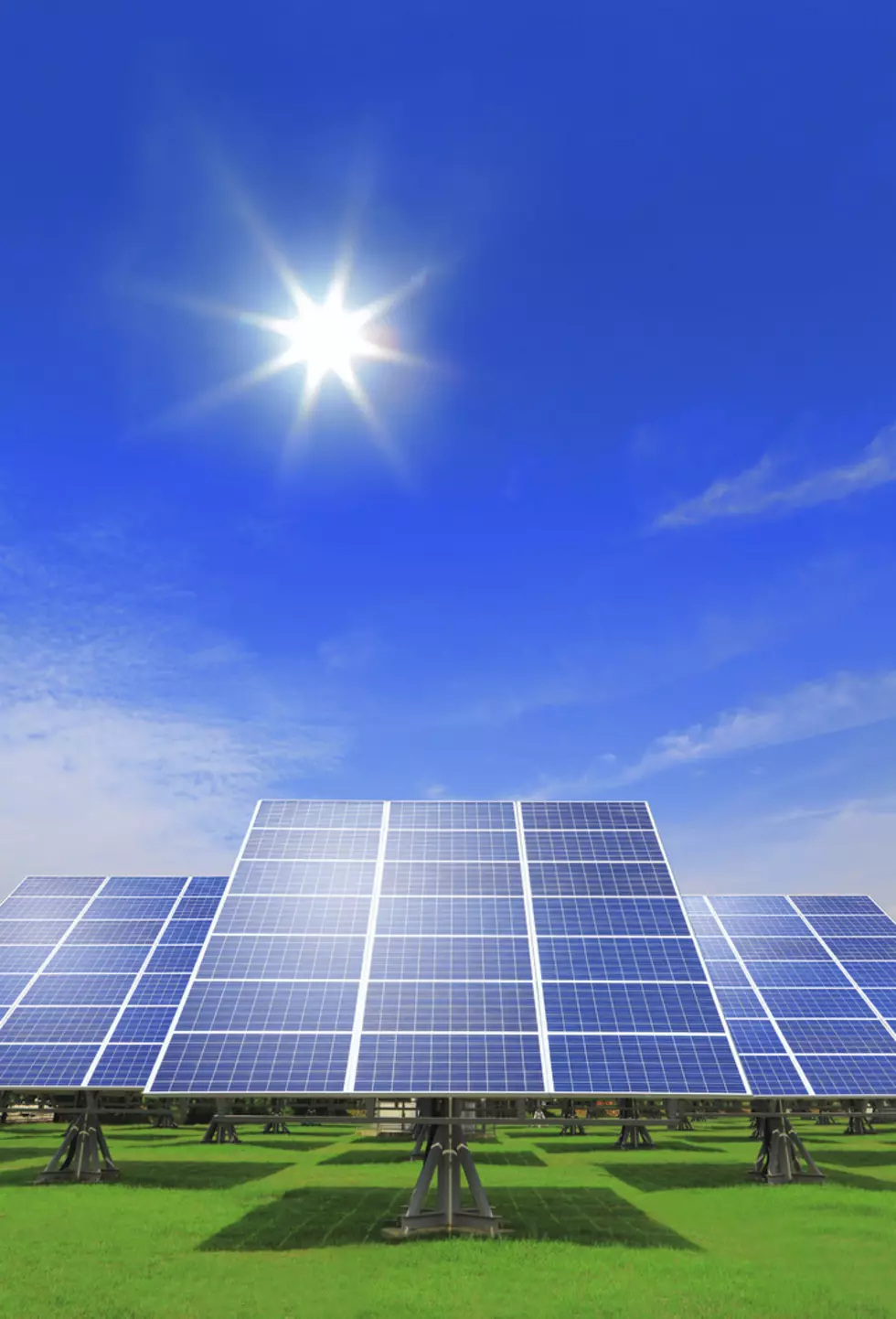 Something New Under the Sun: Solarize Project Begins in N. Adams, Williamstown
RyanKing999
Six years ago, the Solarize Williamstown initiative helped 79 homeowners add solar photo-voltaic panels to their properties.
iBerkshires.com
  reports that six years later, Solarize Plus looks to replicate and expand on that model thanks to more options, a wider pool of property owners, new technology and a greater need than ever to reduce the use of fossil fuels.
It seems like weekly new evidence is released about the threat of climate change, which the scientific community overwhelmingly agreed is fueled in part by human activity.
Just last week, a study by the Institute for Governance and Sustainable Development found that in the next 20 years, U.S. coastal communities will need to spend more than $400 billion to defend property from sea-level rise. The price tag for Cape Cod's Barnstable County: $7 billion over 20 years.
Alarming statistics like that prompted the creation of Williamstown's COOL (Carbon Dioxide Lowering) Committee back in 2001.
That committee, in turn, worked with the town to launch the first Solarize project. This time around, organizers thought bigger, engaging the city of North Adams, which joined Williamstown to create Solarize North Berkshire, which launches with a kickoff event on Tuesday at 7 p.m. at the Norad Mill on Roberts Drive in North Adams.
Abrams noted that solar hot water systems have been around for decades. Her family tried one when she was a kid, but the technology has improved tremendously.
Solarize North Berkshire is one of the first programs in the commonwealth to add battery storage, the other new application available through Solarize Plus. It can be used in conjunction with solar photo-voltaic arrays … or not.