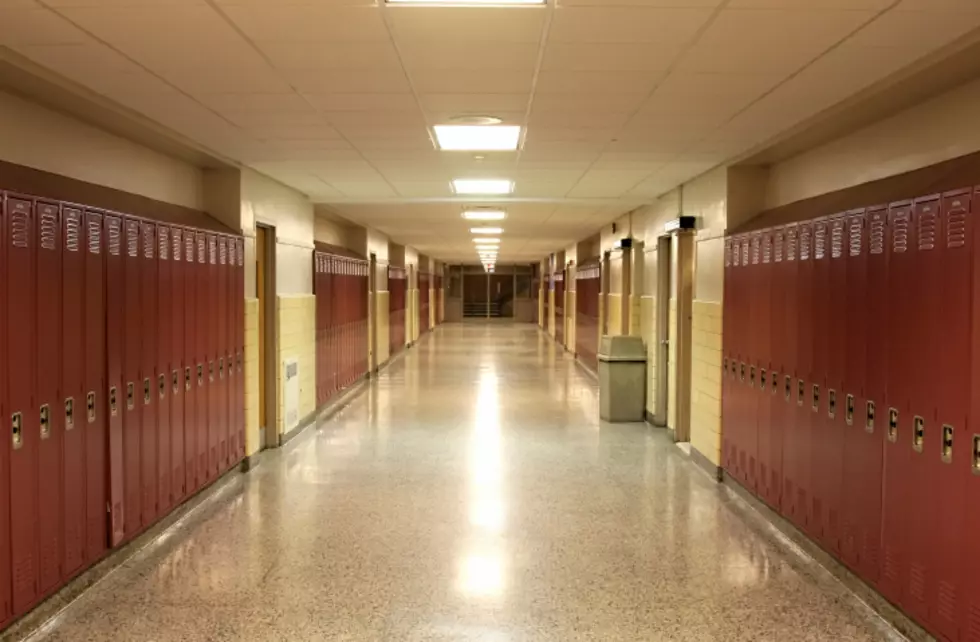 Northern Berkshire Schools Closed Today for Disinfection Day
surpasspro
After consulting with the local health department and the Massachusetts Department of Elementary and Secondary Education, North Adams Public Schools were closed today to accommodate ongoing disinfection of each of the city's schools using the district's fogger equipment.
The announcement on the district's website emphasized that they "still do not have a confirmed presumptive diagnosis of COVID-19 for any students or staff members", but were using one of their emergency (snow) days for preventative purposes.
The website noted that Drury High School will remain as a testing site for the SATs for the College Board this Saturday. Drury High School Cheerleaders competition has been cancelled.
North Adams Public Schools will open again for a regular school day on Monday, March 16th.
The district website will continue to provide updated information, including how to talk to your children about COVID-19.
Enter your number to get our free mobile app
Schools in the North Berkshire School Union, including Gabriel Abbott and Emma Miller schools were also closed today for preventative cleaning and disinfecting. Clarksburg School had been closed all this week. All are expected to reopen Monday.
The Hoosac Valley Regional School District is also closed today and will be doing deep disinfection and cleaning of its buildings over the weekend. Their Facebook post also noted that the high school's musical this weekend has been cancelled.