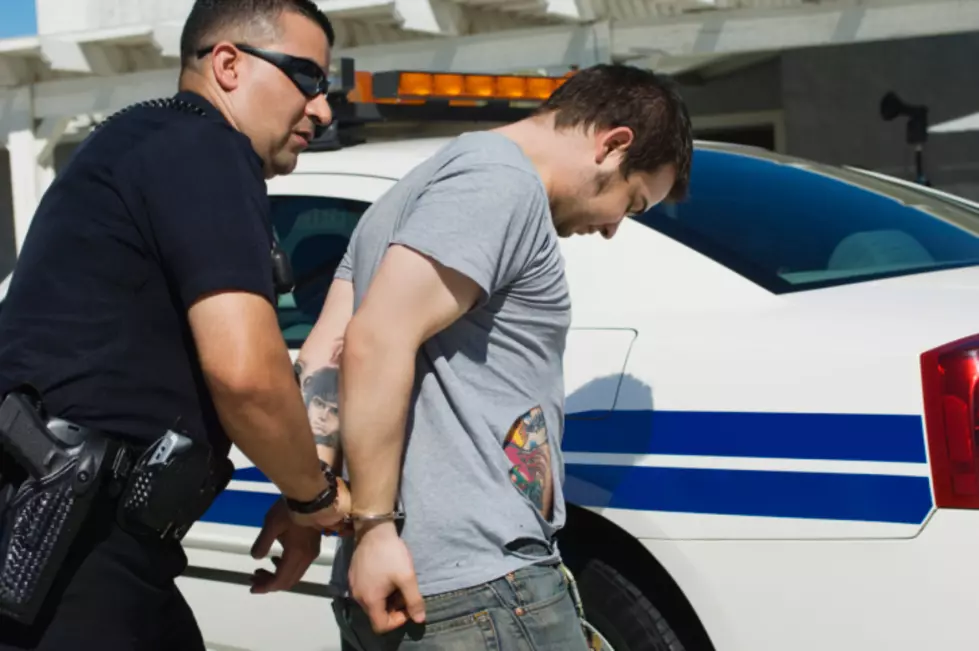 New Adams Police Chief, Officers Union Contract Announced Wednesday Night
moodboard
The Adams Board of Selectmen on Wednesday officially introduced new interim Police Chief Troy Bacon in all too common COVID-19 style.
The appointment of a municipality's top law enforcement officer is usually heavily attended by town officials and accompanied by dozens of handshakes. Because of restrictions in place from the worldwide pandemic, this one was carried out with nary an elbow bump.
Bacon will assume the post on Tuesday, July 14, after current Chief Richard Tarsa's retirement becomes official at 11:59 p.m.
Bacon will hold the interim post until at least Dec. 31 and it is expected he will apply for the permanent position when it is posted. The search to fill the chief position permanently was suspended in the spring after the pandemic hit and a decision was made by the board to fill it on an interim basis until the end of 2020.
One thing Bacon won't have to worry about is labor strife as his officers and the town agreed on a new contract.