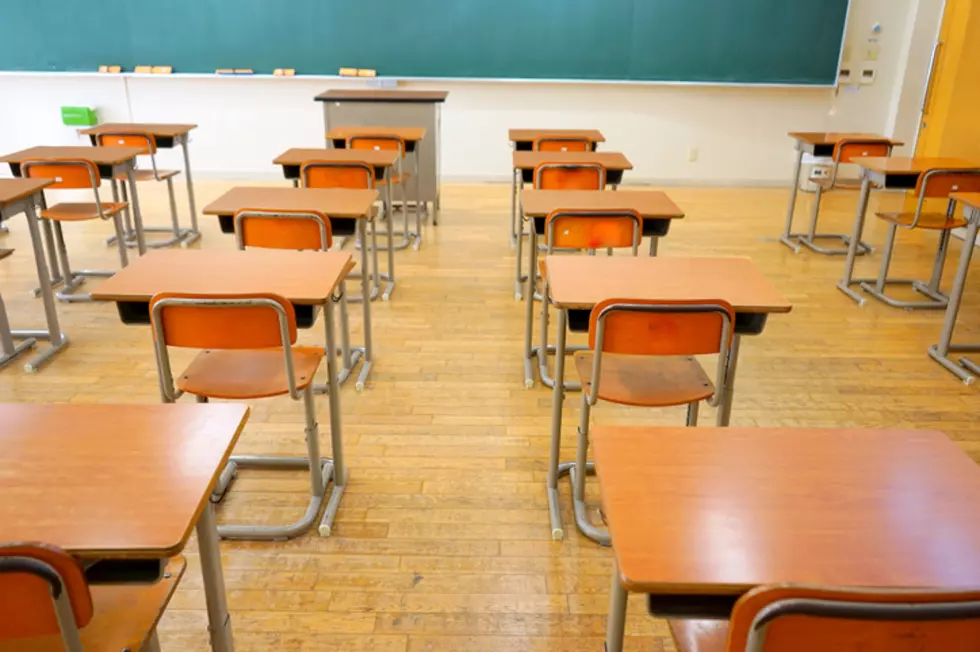 Mount Greylock School Committee to Hear Proposal for Fields Advisory Group
maroke
The Mount Greylock Regional School Committee's Finance Subcommittee on Thursday settled on a proposal for an advisory group to help the full committee make a decision that has stymied it for months.
Following a request from School Committee Chair Christina Conry, the subcommittee crafted a proposal to bring to the full panel as soon as its Thursday, June 25, meeting.
The proposed Athletic Infrastructure Advisory Group would be charged with delivering and providing background to the School Committee two or three options "for resolving current challenges to athletic infrastructure" at the middle/high school. The proposal as drafted gives the advisory panel a deadline of mid-October to deliver its report.
That time frame coincides with the date the School Committee expects to learn the value of funds donated to the district by Williams College and held in the college's endowment, which is valued annually with a fiscal year that ends on June 30.