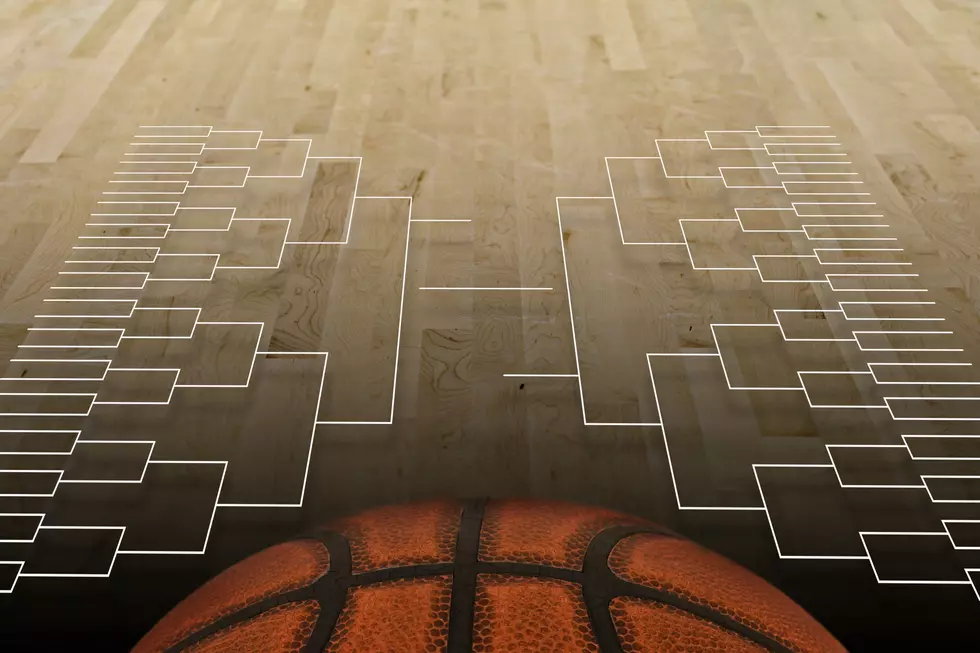 MIAA Title Games Scrapped; Hoosac Valley Girls Named Co-Champs
Getty Images/Hemera
The MIAA Board of Directors has voted to CANCEL the championship Basketball and Ice Hockey games scheduled for March 14th and 15th respectively due to the COVID-19 outbreak.
The announcement on their website said, "We understand this is disappointing news however, this decision was made in the best interests of all our student athletes, schools and communities. Schools who would have been participating in the State Finals will be considered Co-Champions."
From the Berkshires, the Hoosac Valley Lady Hurricanes and both boys and girls teams from Taconic were scheduled to play for state basketball championships this Saturday.
The Board of Directors also decided to delay the start of the 2020 spring season to March 30. The Spring schedules had been set to start on Monday, March 16. The MIAA said that the decision will be revisited prior to March 30.