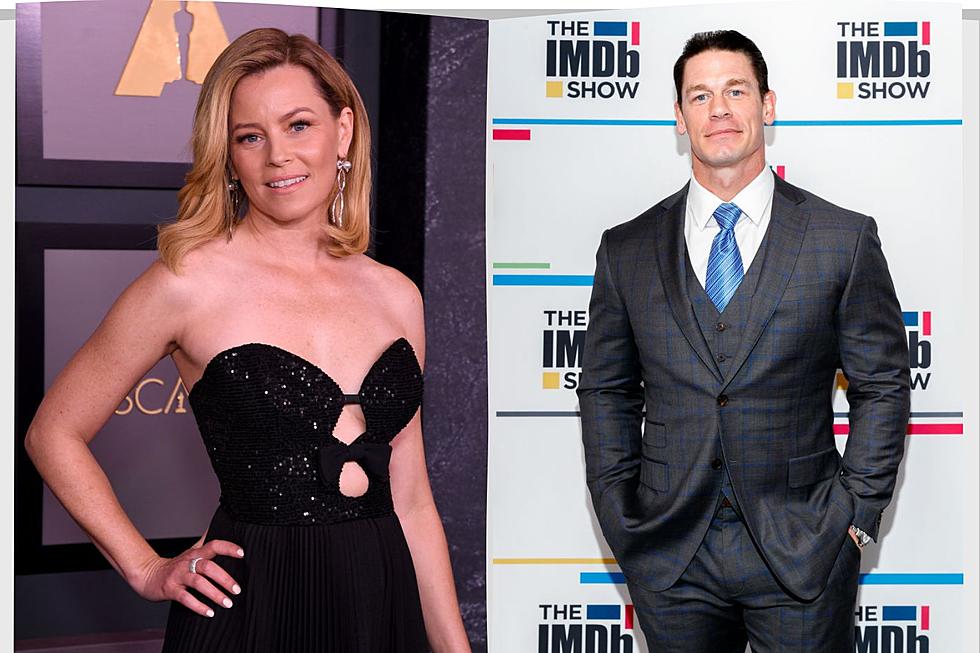 LOOK: 10 Birth Names of 10 Massachusetts Big Screen Celebrities
Getty Image/CANVA Edit
When it comes to big-name celebrities, Massachusetts certainly holds its own. The Bay State is the birth state of many musicians, movie stars, authors, athletes, politicians, and more that you see in the media on a regular basis. We have a big list of celebrities that were born in Massachusetts including Boston, Newton, North Adams, Pittsfield, Springfield, Nantucket, Brookline, Williamstown, Wareham, and more which you can check out by going here. Now we're going to explore the birthnames of 10 big screen celebrities from that list. So, let's go.
Massachusetts Celebrity Birth Names
LOOK: The most famous actress born the same year as you
Many of the actresses in this story not only made a name for themselves through their collection of iconic performances, but also through the selfless, philanthropic nature with which many of them approached their stardom. In an age of flipping the script on societal norms, many of these actresses are using their voices and platforms to be advocates for those who are otherwise unheard.
LOOK: The Most Famous Actor Born Every Year