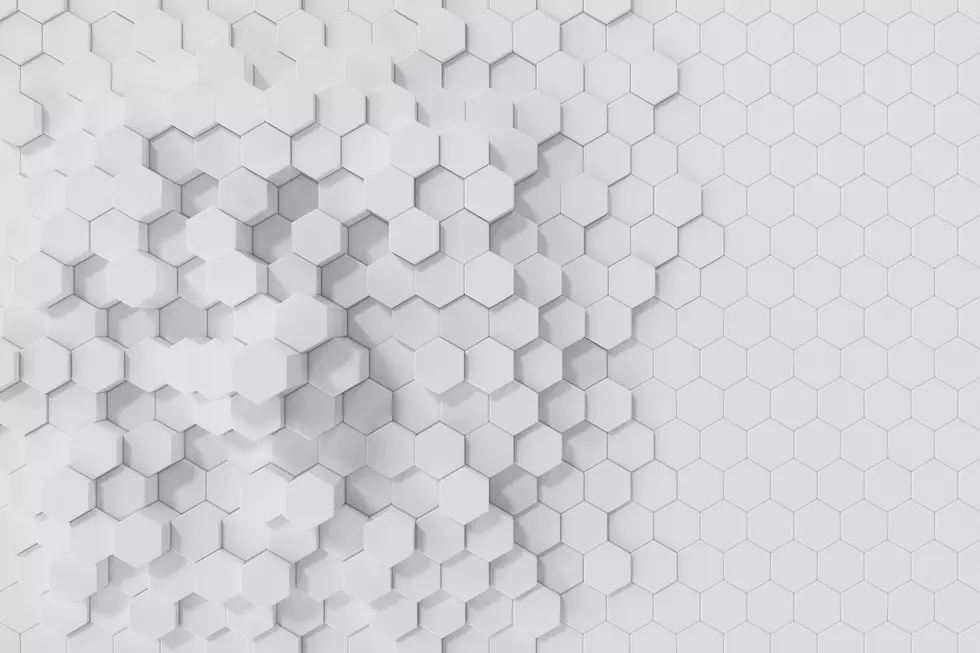 Child Care Leader Recognized by State Women's Commission
Rost-9D
The COVID-19 pandemic presented unheard of challenges for non-profit service agencies.
North Adams-based Child Care of the Berkshires faced more issues than many. But it had a leader who was more than up to the task.President and CEO Anne Nemetz-Carlson.
For her decades of devotion to children and families throughout Berkshire County, Nemetz-Carlson was recognized Wednesday as a member of the 2020 Class of Commonwealth Heroines by the Massachusetts Commission on the Status of Women.
She is one of three Berkshire County residents recognized in the 17th year of the Heroines program.
Read more about this amazing person at iBerkshires.Com now.