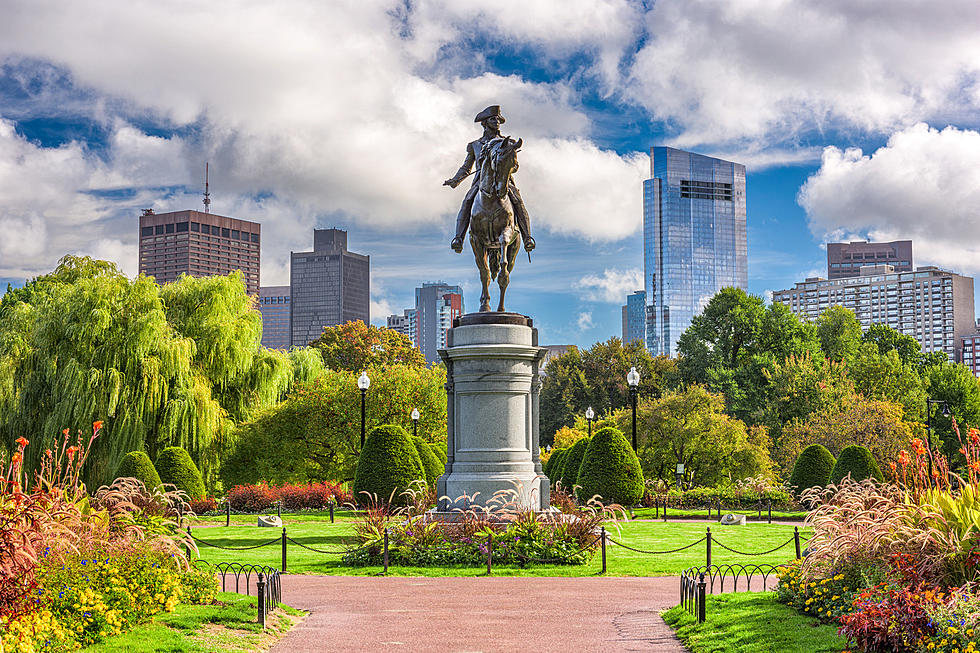 Massachusetts City Ranked 24th Best in the World for 2024
Sean Pavone
If you are looking to make a move to a major city you probably are taking many factors into consideration including safety, affordability, job opportunities, quality of education, attractions, weather, etc. Perhaps you love to travel and are looking to discover a new destination. Whatever the case may be you should know that there's one Massachusetts city in particular that recently received some very high accolades.
 A Massachusetts City was Recently Named the 24th Best City in the World for 2024 
Whether you are traveling or looking to immerse yourself in city life, you may want to check out Boston. Massachusetts' capital is ranked the 24th best city (out of 100) in the world according to a study conducted by Resonance Consultancy which is a leading global advisor on tourism, real estate, and economic development for the world's best destination, cities, districts, and developers.
Here's an Excerpt From Resonancy Consultancy's Review of Boston:
A hub of higher education and home to the 14th-most educated workforce on the planet, Beantown produces a steady stream of new talent to help attract start-ups and established companies alike. Future talent gravitates to Harvard, of course—the top-ranked university in the world—as well as to Boston's density of other world-class universities and colleges. The city's cultural clout is also ascendant courtesy of the Fenway Sports Group and Live Nation's new MGM Music Hall at Fenway, a 5,000-seat concert hall that extends the iconic ballpark.
24 key factors grouped into six categories were used for the ranking system including place, product, programming, people, prosperity, and promotion. You can learn more and find out which other cities made the 2024 list by going here.
LOOK: Here's where people in every state are moving to most
Gallery Credit: Amanda Silvestri
LOOK: The 25 least expensive states to live in
Gallery Credit: Aubrey Jane McClaine
LOOK: Must-do activities at every national park
Stacker
lists the must-do activities at every national park ranked by the annual number of visitors.
Gallery Credit: Angela Underwood