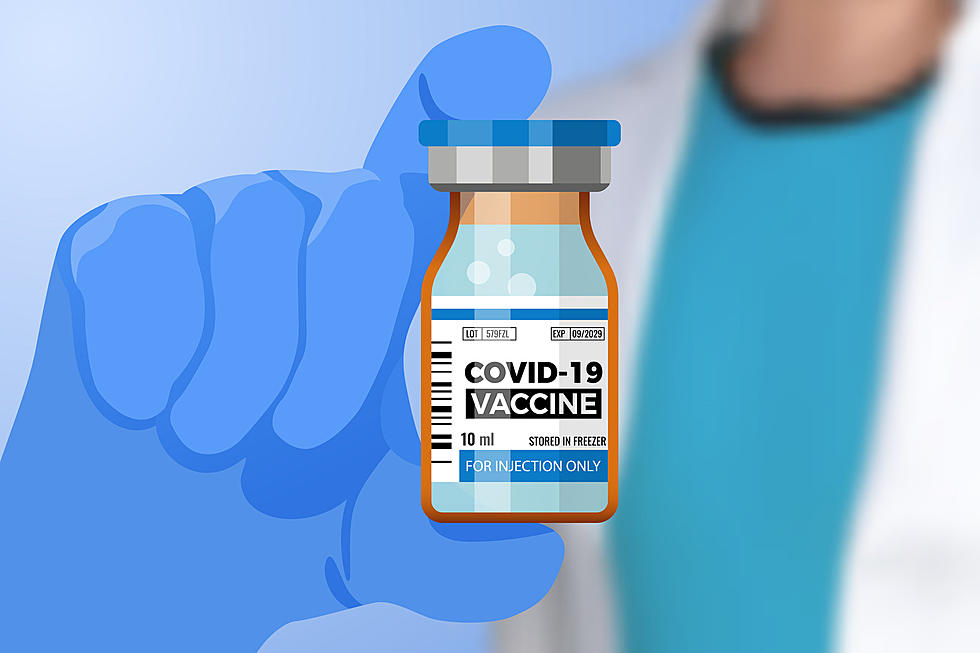 Berkshire Residents: Take Extra Steps To Keep Yourself Protected
LisLud
Attention Berkshire residents: The CHP Berkshires Mobile Health team is now offering FREE Pfizer-BioNTech pediatric bivalent booster shots for ALL children 6 months through age 4.
These innoculations are available to youngsters who have already received a total of three Pfizer-BioNTech bivalent pediatric booster shots that are specifically COVID-19 vaccines of the monovalent type. Children who are at least two months beyond their third monovalent primary vaccine are also eligible. Keep in mind, this booster is not for children who have already received a bivalent vaccine as part of their primary vaccine series.
Parents and caregivers are asked to call CHP Berkshires for an appointment at (413) 528-0457 and they must verify their child is eligible for this booster, based on prior vaccine history. CHP Mobile Health clinics are held at multiple locations each week around Berkshire County, and the schedule features areas where these inoculations are given by logging on here.
CHP also offers flu shots for children and senior citizens 65 and older. If you are 18 or older and need an update of your COVID-19 or the bivalent booster shot, they are also available as this precaution will serve as a fail safe to protect you in more ways than one. You have the option of receiving either the Pfizer or Moderna vaccine. Please bring your current insurance information and your COVID vaccination card to update any current information. This vaccination is available to all Berkshire county residents, regardless of ability to pay.
CHP is ready to answer any questions. Call them during regular business hours at (413) 528-9311 OR send them an e-mail:infochpberkshires.org
BOTTOM LINE: Keep yourself protected as this virus is STILL amongst us in our vicinity. Focus on these three words: Peace of mind!
Answers to 25 common COVID-19 vaccine questions
Vaccinations for COVID-19 began being administered in the U.S. on Dec. 14, 2020. The quick rollout came a little more than a year after the virus was first identified in November 2019. The impressive speed with which vaccines were developed has also left a lot of people with a lot of questions. The questions range from the practical—how will I get vaccinated?—to the scientific—how do these vaccines even work?
Keep reading to discover answers to 25 common COVID-19 vaccine questions.