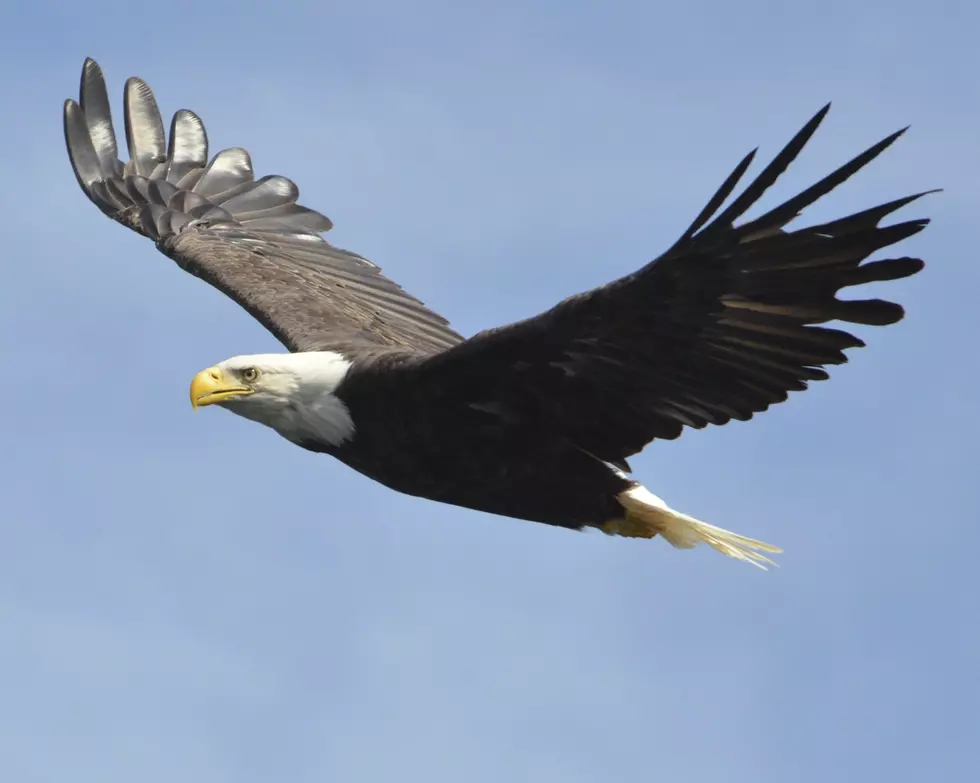 Bald Eagle Population On The rise in Massachusetts
jtstewartphoto
The state Division of Fisheries and Wildlife has documented more than 70 active bald eagle nests throughout Massachusetts this spring, indicators that the population continues to grow.
MassWildlife has seen a dramatic uptick in newly documented eagle nests and has confirmed nine new nests in Fitchburg, Wenham, Concord, Rutland, Wareham, Medford, Northampton, Hudson, and Barnstable.
The new Barnstable nest marks the first nest with eggs on Cape Cod in 115 years; the last was in Sandwich in 1905.
Eagles have been sighted along the Hoosic River and nesting pairs around Cheshire Reservoir and Pontoosuc Lake.