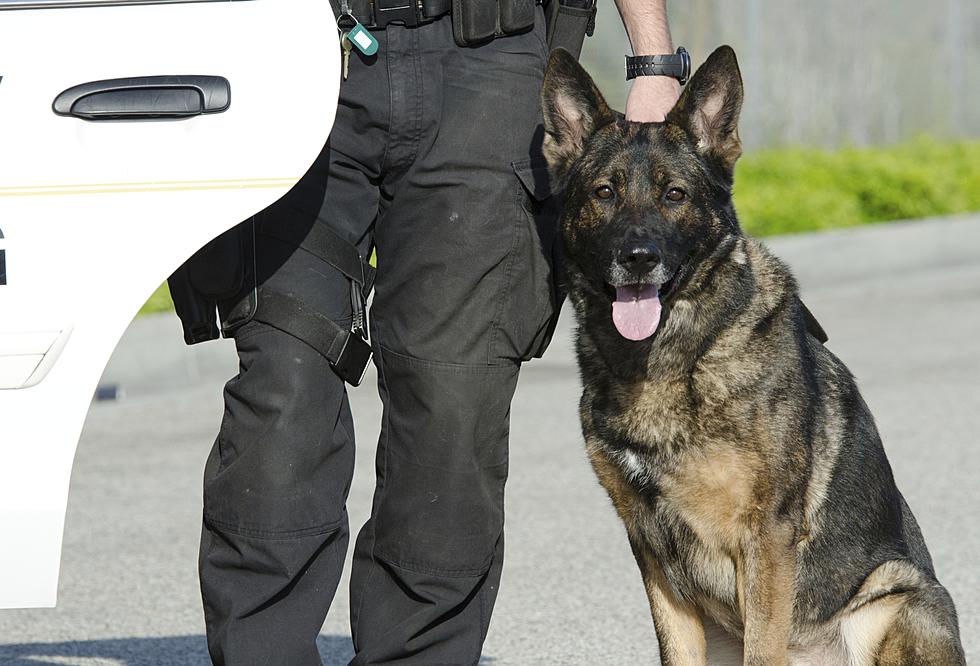 aijohn784
North Adams Police Dept. shared some sad news today on their Facebook page.  The Dept.'s first K-9 Officer, Molly, had to be laid to rest due to complications of old age.
Molly served the City of North Adams and its citizens for several years with her handler Sgt. Albert Zoito. Upon retirement Molly was left in Sgt. Zoito's care to live out a comfortable and well-loved life.
The members of the North Adams Police Department want to send our deepest condolences to Sgt. Zoito and his wife for opening up their hearts and home for Molly and for loving and caring for her in a way that every dog dreams of.