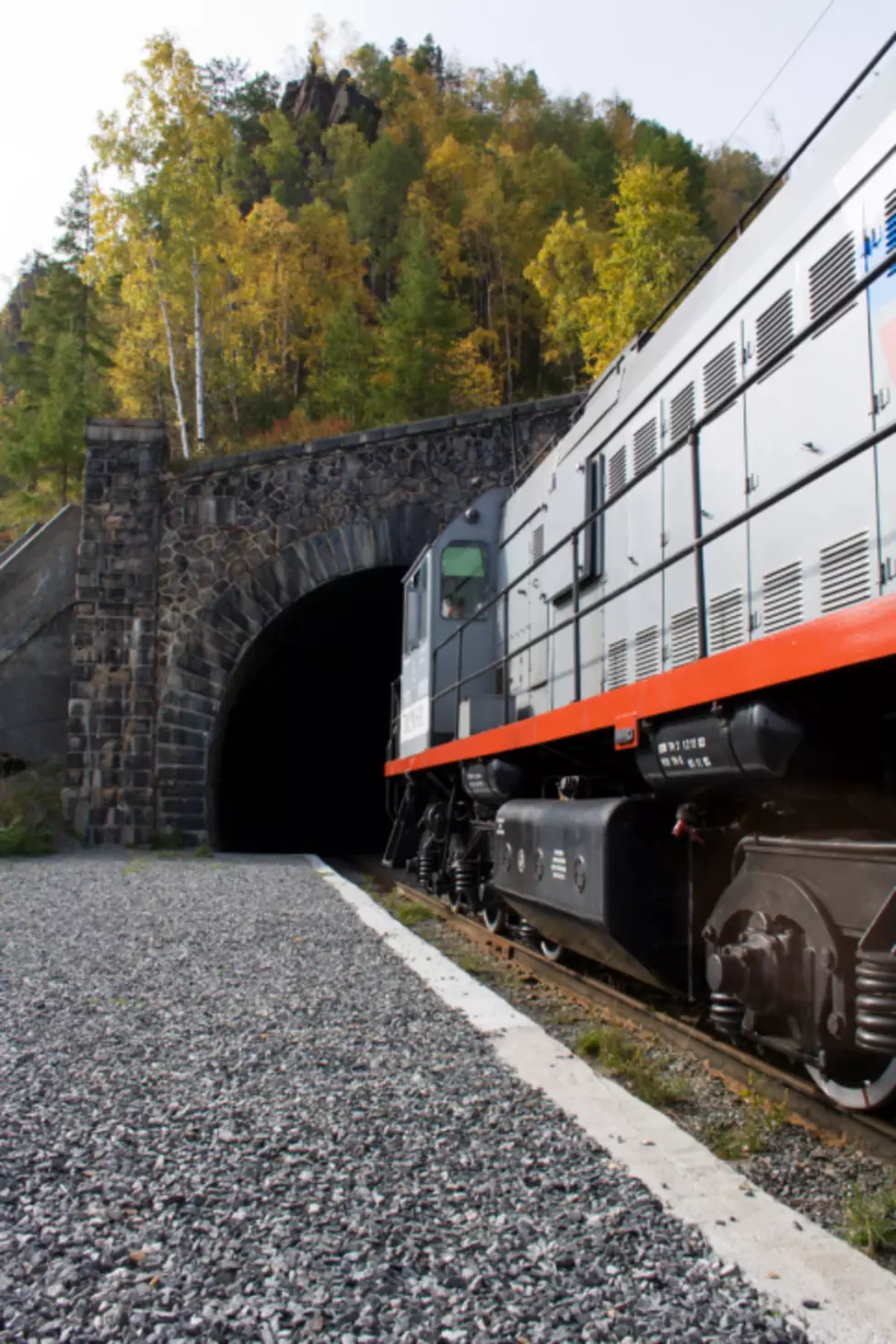 Woman Struck By Train in North Adams
Andrey Semenov
iBerksires.com reports A woman was struck by a train while crossing the trestle near American Legion Drive early Tuesday evening.
According to police, she incurred life-threatening injuries and was taken to Berkshire Medical Center in Pittsfield. Her identity is not being released at this time.
The woman was in a group of three on the trestle as the train approached shortly before 6 p.m. The other two individuals were able to get off in time and were uninjured.
The train reportedly blew its whistle a number of times to alert the group. It reached the little tunnel before stopping. The tracks are owned by Pan Am Railways and freight trains run through the city usually twice a day, once in the morning and again in the evening.
The trestle goes over the Hoosic River and connects the east bank, off American Legion Drive, to the west bank under the Hadley Overpass to Western Gateway Heritage State Park.
Police had blocked off the parking lot by Freight Yard Pub and Christopher Columbus Drive. Yellow tape cordoned off the area next to the tracks on the Heritage Parkside Railway personnel arrived on the scene around 7 p.m.
Further information was not immediately available and the incident is under investigation.