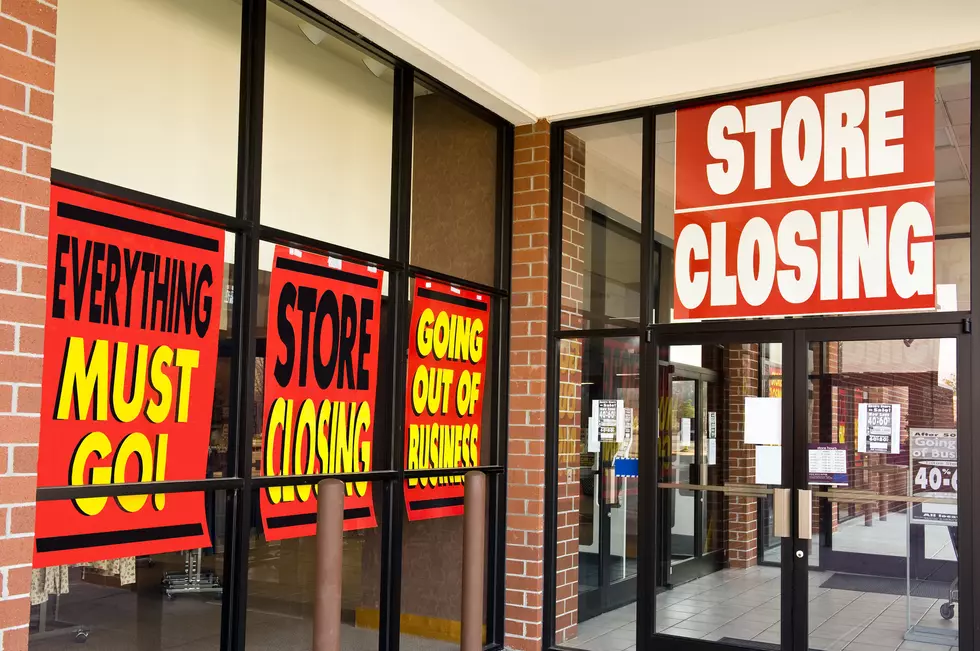 Wilson's In Greenfield To Close
Getty Images/iStockphoto
After 137 years, Wilson's on Main Street in Greenfield is closing.
As reported by Mass Live, the iconic department store's president Kevin J. O'Neil has decided to retire. A liquidation sale will begin on Black Friday, Nov. 29, at 9 AM.
In a statement, O'Neil wrote: "After more than 38 years at Wilson's, I have decided to retire. The time has come to enter a new phase of my life to enjoy more time with my wife and family."
Wilson's features three floors of name-brand merchandise, spanning 20 departments. I made a few shopping trips there myself and it felt like I was back in one of one of Philadelphia's now-gone downtown department stores.
Many of the store's 35 employees have been with Wilson's for decades. O'Neil said it was emotional to tell them of his decision, not to mention that the store has been in his wife's family for generations.
According to their website, Wilson's was first known as The Boston Store. It was owned and operated by the White Brothers from 1882 to 1896. In 1896 John Wilson, from Scotland, bought the store from the Whites and renamed it the John Wilson Company. In 1929, R. Stanley Reid of the former Boston Store in North Adams and George L. Willis of the then Wallace Company in Pittsfield bought the store from the Wilson family. The Reid family owned the business after Willis's death in 1941. Robert S. Reid, Jr. served as president of Wilson's from the time of his father's death in 1961 until his retirement in 1990. Reid's son-in-law, Kevin J. O'Neil joined the family business in 1981 and was named president of Wilson's, Inc. in 1990.