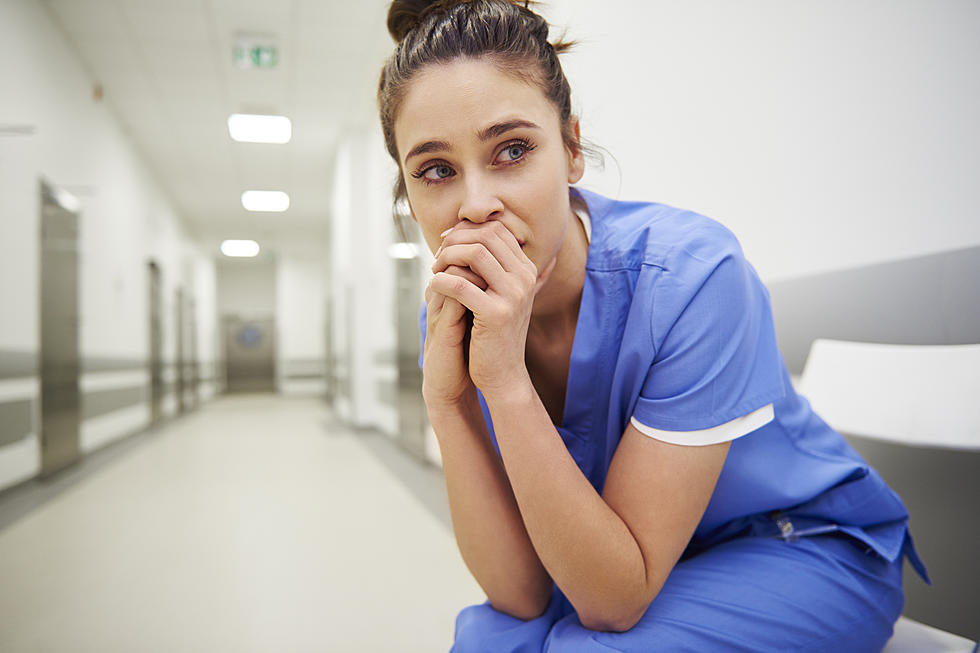 Williamstown's High Number of COVID-19 Cases Driven by Nursing Home Outbreak
Getty Images/iStockphoto
When the commonwealth Wednesday began releasing COVID-19 statistics on a town-by-town basis, the Village Beautiful found itself in a class no municipality wants to join.
Out of 351 municipalities, Williamstown is one of just a few statewide and the only one in Berkshire County where more than 1 percent of the residents have tested positive for the novel coronavirus. It is second only to Pittsfield in total number of cases.
But that number might not accurately reflect COVID-19's impact on the average Williamstown resident because the vast majority of the town's positive cases are because of an outbreak at the Williamstown Commons nursing home, where officials have confirmed a dozen fatalities linked to the virus.
The outbreak at the home accounts for the majority of the 74 COVID-19 positive results in the data released by the Department of Public Health.