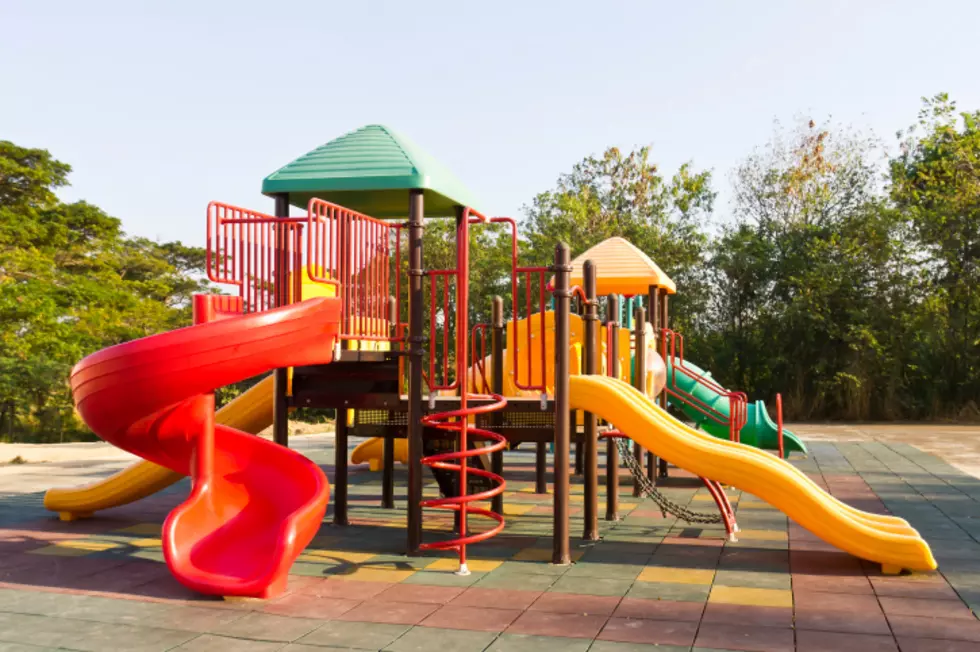 Williamstown Volunteers Swing Into Action To Upgrade Two Parks
Songsak Paname
The Berkshire Eagle reports that two local parks — The Spruces and Linear Park — are set to see some improvements in the near future as town and volunteer efforts move forward.
After aging playground equipment at the town's Linear Park was found to be out of code and potentially unsafe for use last fall, the equipment was removed.
Now, a group of residents has started a grass-roots effort to fill the void near the banks of the Green River.
Amy Jeschawitz, with the help of Rita Coppola-Wallace and Julie Sniezek, began the Friends of Linear Park and began a campaign to remake the popular playground.
While seeking funding through a GoFundMe page and a private funding campaign, they enlisted J.H. Maxymillian, a Pittsfield-based contractor working nearby on several projects with Williams College, to donate the manpower and equipment to grade the site and remove the old fencing and roadway that divided the space.
It is ready to receive new equipment and landscaping.