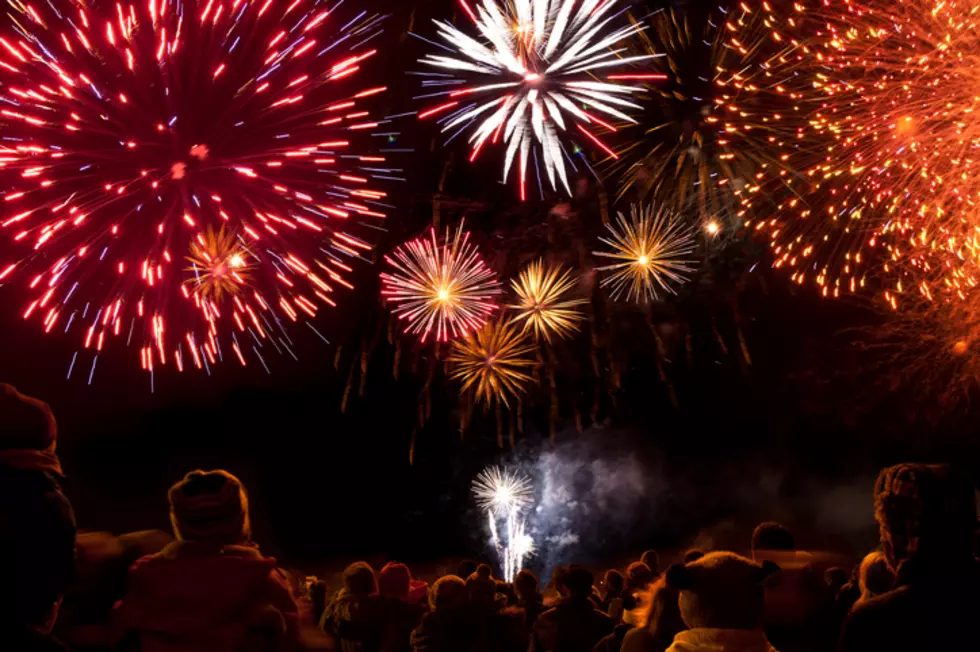 Williamstown Prepares For Big Fourth Of July Celebration
SamRyley
Williamstown has a variety of activities set for the Fourth of July, including a parade featuring performers and crew from the Williamstown Theatre Festival and a fireworks show.
The Berkshire Eagle reports for the second year in a row, the Taconic Golf Club is hosting the Fourth of July fireworks show in downtown Williamstown. The town hadn't seen a fireworks show in years, and rarely in the downtown area.
According to Jane Patton, member relations and facilities manager at Taconic, the fireworks show is open to everyone, but no outside food or alcohol is allowed on the golf course premises. The grounds open at 6 p.m. The clubhouse restaurant will have a special offer for adults to eat for $10, children 12 and under eat free, and additional children under 12 eat for $5.
There is no charge to come onto the premises where there will be live music and a performance by interns and apprentices from the Williamstown Theatre Festival. The fireworks show begins at 9:30 p.m.
It is being produced by Berkshire Fireworks, and paid through donations from local individuals and businesses, Patton noted. Taconic Golf Club donates the use of the space and staff to handle the event.
Sue Briggs, executive director of the Williamstown Chamber of Commerce, said there are activities that run all day leading up to the fireworks show including the Race for Independence at 8 a.m. and the Fourth of July Hometown Parade at 11 a.m.
The parade will proceed from Southworth Street to Main Street, and from there march to the bottom of Spring Street.
Look for a barbecue on Walden Street near the end of the parade route at noon.
Briggs said the effort to fund and organize the activities comes from a wide variety of residents, businesses, and visitors.