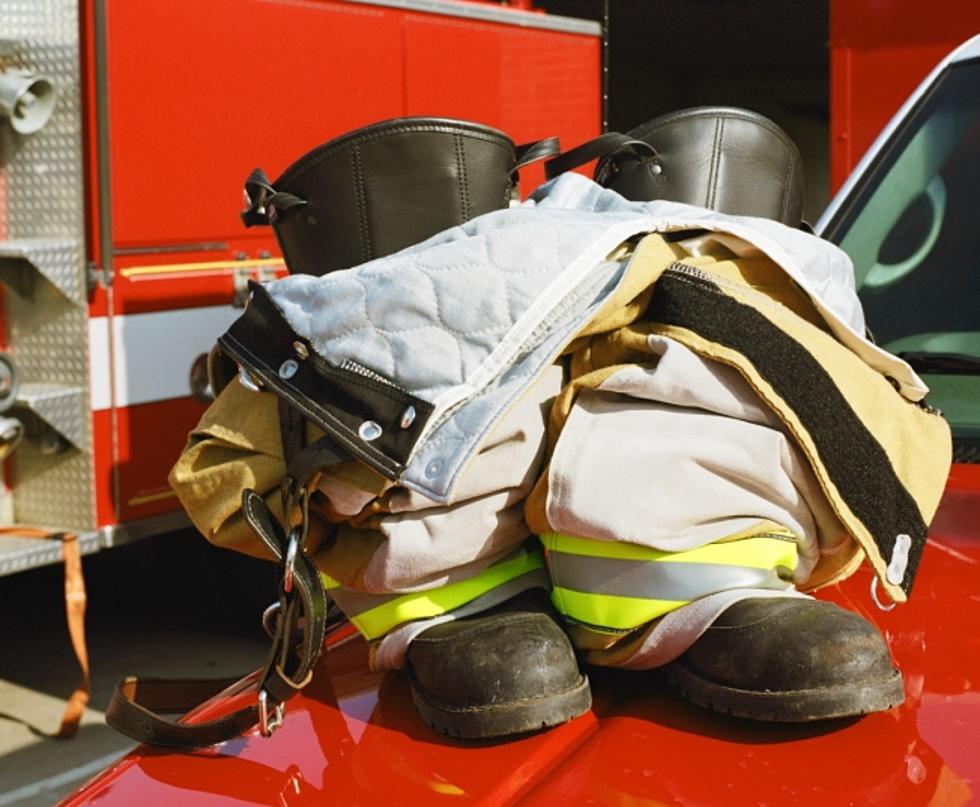 Williamstown Fire District Holding Event for Potential Candidates
NA
The
Williamstown Fire District
will hold an open house on Wednesday for anyone interested in running for two new seats on the Prudential Committee, which governs the district.
The Berkshire Eagle reports at a special meeting of the district last fall, voters approved a plan to expand the committee from three seats to five seats.
The election of those two new committee members is slated for Tuesday, Nov. 19, from 3:30 to 8 p.m. at Williamstown Elementary School.
Nomination papers are available in the town clerk's office at Town Hall starting Tuesday, Sept. 3. Papers with nominating signatures will be due back to town hall on Monday, Sept. 30.
The initial terms for the two new positions will be staggered.
One of the two seats will be for 18 months with a term ending in May 2021 at the district's regular annual election.
The other seat will be for 30 months, with a term ending May 2022.
Subsequently, the two new seats — like the current seats — will be three-year terms, elected each spring.
Wednesday's event is designed to allow potential candidates a chance to meet current committee members and firefighters and learn more about the operation of the call-volunteer fire department.
The open house is scheduled to begin at 7 p.m. on Wednesday.