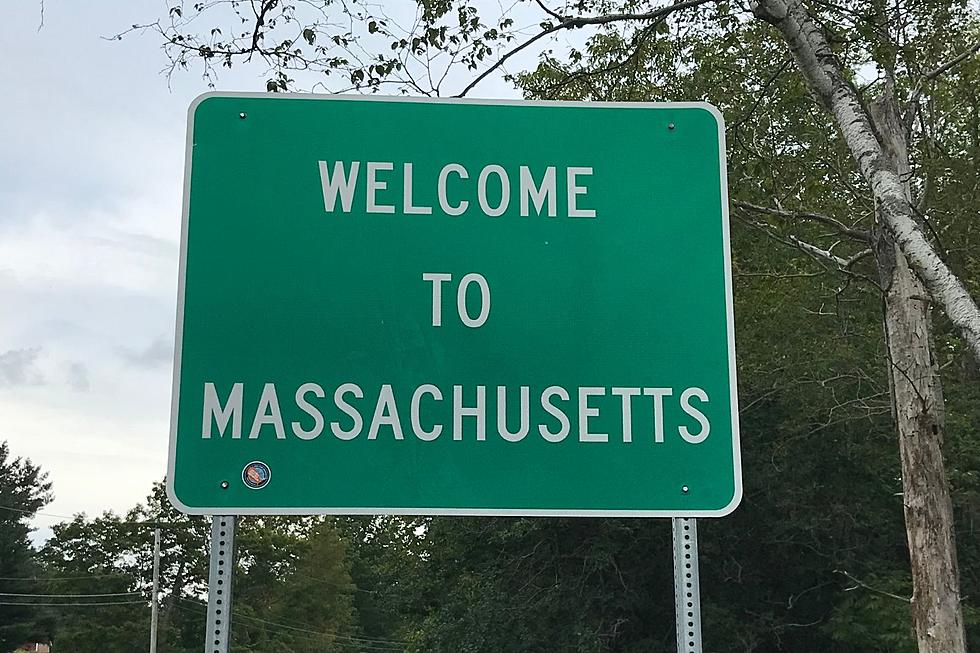 Western Massachusetts is Home to a Must-See Travel Spot in the Bay State
Jesse Stewart, Townsquare Media
As we are almost to the end of October, it's time to get in those last few road trips before we get into the Winter months. If you are coming to New England, you'll probably make your way into the Bay State at some point. It looks like out of a few handpicked spots in Massachusetts to travel to, there is a spot in western Massachusetts that may as well be a must-see region.
The travel publication 'Salon Prive Magazine' recently posted an article called 'Traveling to Massachusetts: All You Need to Know'. The write-up offered just a few main spots throughout the Bay State to hit up. You can probably already guess that Boston was the main location to feature, which it was. Cape Cod was another big spot to touch on with regards to a Massachusetts visit. But one other region was listed as something you don't want to miss. After all, the article does say 'All You Need to Know'. It seems that the Berkshires gets that prestigious nod.
Here's what 'Salon Prive Magazine' had to say about the Berkshires:
The Berkshires is home to several other world-renowned cultural institutions. The Massachusetts Museum of Contemporary Art, also known as Mass MoCA, is one of the most prominent contemporary art museums in the United States. The museum is housed in a renovated 19th-century factory complex and features a variety of temporary and permanent exhibitions, as well as performances and events throughout the year.

For music lovers, the Tanglewood Music Center is a must-see destination. Located in Lenox, Tanglewood is the summer home of the Boston Symphony Orchestra and hosts a variety of concerts and events throughout the summer months. The center also features a variety of outdoor activities, including hiking trails, picnicking areas, and gardens.
They definitely aren't wrong about any of their suggestions. Of course, the Berkshires were also recently chosen as being home to four of the most underrated towns in all of Massachusetts too. So, this isn't too shocking.
Enjoy it no matter what season it is, Berkshires!
19 Massachusetts Towns That End In 'ham'
Gallery Credit: Google Maps
The 10 Most Badly Mispronounced Cities or Towns in Massachusetts
Gallery Credit: Google Maps