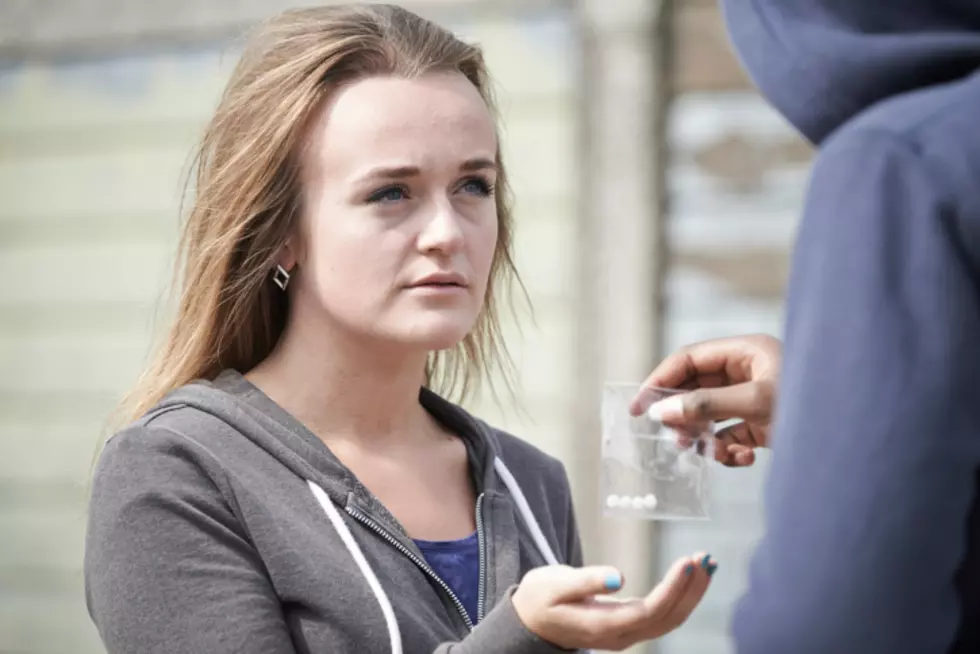 Western Mass. Police Warn Of Potentially Deadly Batch Of Heroin
Getty Images/iStockphoto
Western Massachusetts law enforcement are urging drug users to avoid a brand of heroin that they believe is responsible for a rash of overdoses in Holyoke.
The Berkshire Eagle  reports Nov. 22, the Holyoke Police Department responded to nine overdoses in 16 hours, one of them fatal, according to a statement issued by the department and the Hampden County District Attorney's office. The heroin ingested by these users was from bags stamped with "POWER," the statement said.
Police in Berkshire County have found the brand locally in recent months, but it hasn't been linked to any overdoses, said Andrew McKeever, a spokesman for the Berkshire District Attorney's Office.
"We do know a lot of the supply in Berkshire County comes from the Hampden County area so if they are saying it is a problem there, it will likely be a problem here," McKeever wrote in an email. "We would echo the statements from Holyoke Police and the Hampden District Attorney's Office."
Law enforcement generally avoid identifying the bags and stamps on heroin, but the Holyoke Police Department said they decided to break normal policy because the "threat of serious harm or death."
"Avoid these bags at all costs," Holyoke Police wrote in their statement.
The Holyoke Police Department and Massachusetts State Police detectives are continuing to investigate the source of these bags and ask those with information to call 413-322-6940.