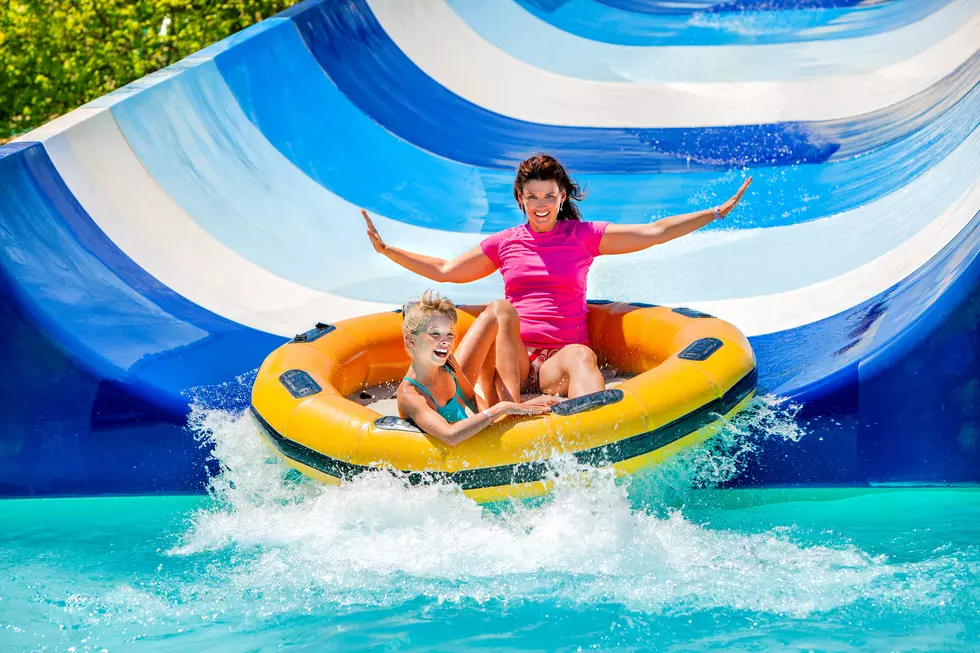 We'll Travel Less This Summer but Take Just as Many Road Trips
targovcom
Triple-A just released its annual summer travel report.  And we'll be traveling a lot less this year.
Overall, travel is expected to be down 15%.  We'll take 74% fewer flights this summer.  And no one's going on cruises.  Trips by boat, train, or bus are down 86%.
Road trips are only expected to drop by 3% though.  And 97% of ALL the trips we take this summer will be by car.
That's partly because we still want to get away, but don't want to fly.  And probably because we're planning more short trips.
Gas prices are also down.  The national average will be around $2.25 a gallon.  That's 15% less than last year, and the cheapest since 2016.
They also looked at the top destinations people are searching for on the Triple-A website.  Orlando was the top destination last year, and the year before.  But it's way down in eighth place for 2020.
The top road trip destinations this summer are:  Denver . . . Las Vegas . . . L.A. . . . Seattle . . . Phoenix . . . Portland, Oregon . . . Myrtle Beach . . . Orlando . . . San Diego . . . and Nashville.