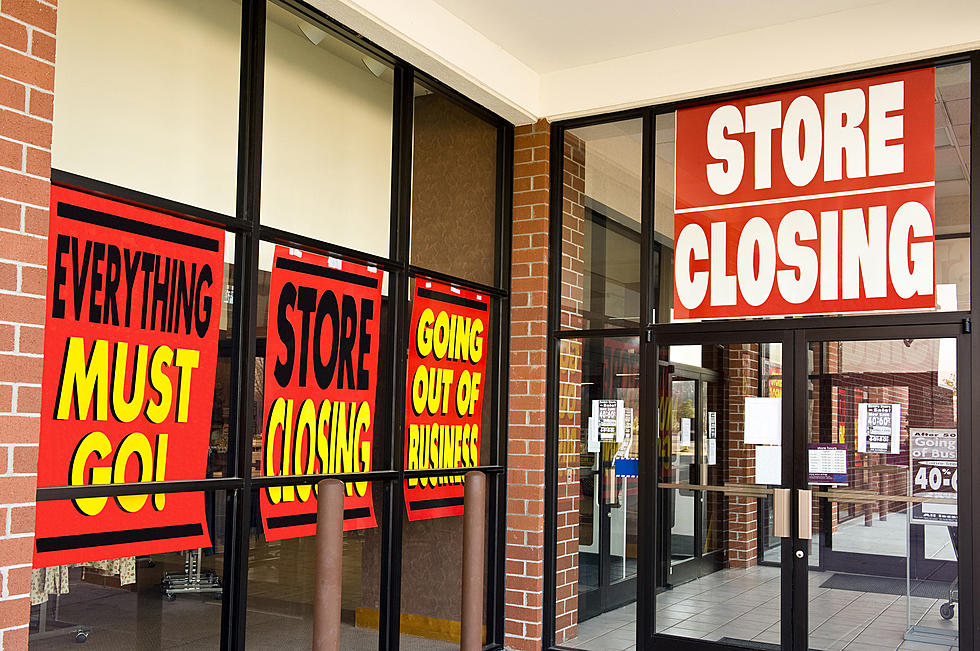 Massachusetts City Will be Losing Another Store in a Few Days
WendellandCarolyn
Retail stores and pharmacies continue to shut their doors throughout the country including Massachusetts. For example, earlier this year Massachusetts said goodbye to Christmas Tree Shops and Bed Bath & Beyond. In addition, Rite Aid shut down its East Main Street location in Webster as part of the company's restructuring due to its bankruptcy filing. Not to mention, the Staples store at Westgate Plaza in Westfield permanently closed on Oct. 6.
Another Store Will Be Permanently Closing in Massachusetts' Second Biggest City
Worcester will be losing Walgreens at 472 Lincoln Street on Nov. 9 which will leave the city with a remaining five locations. Below is the letter that Walgreens sent out to their customers regarding the Worcester closing.
After careful consideration, we have decided to close your neighborhood Walgreens at 472 Lincoln St. in Worcester on Thursday, November 9, 2023," the letter said. "We regret any inconvenience this may cause but hope to make the transition as seamless as possible.
If you regularly shop or get your medications refilled at this particular Walgreens location it's time to start planning to do business at another location or pharmacy close to where you live if possible.
LOOK: 50 Beloved Retail Chains That No Longer Exist
Stac



ker
takes a look at 50 major retail chains that no longer exist and the reasons for their demise.
Gallery Credit: Madison Troyer
LOOK: 50 Famous brands that no longer exist
Stacker
compiled a list of more than four dozen famous consumer brands that no longer exist, consulting sites such as TheStreet, Good Housekeeping, and Eat This, Not That!, along with numerous throwback sites dedicated to consumer brands.
Gallery Credit: Liz Barrett Foster
LOOK: Things from the year you were born that don't exist anymore
The iconic (and at times silly) toys, technologies, and electronics have been usurped since their grand entrance, either by advances in technology or breakthroughs in common sense.
See how many things on this list
trigger childhood memories—and which ones were here and gone so fast you missed them entirely.
Gallery Credit: Stacey Marcus