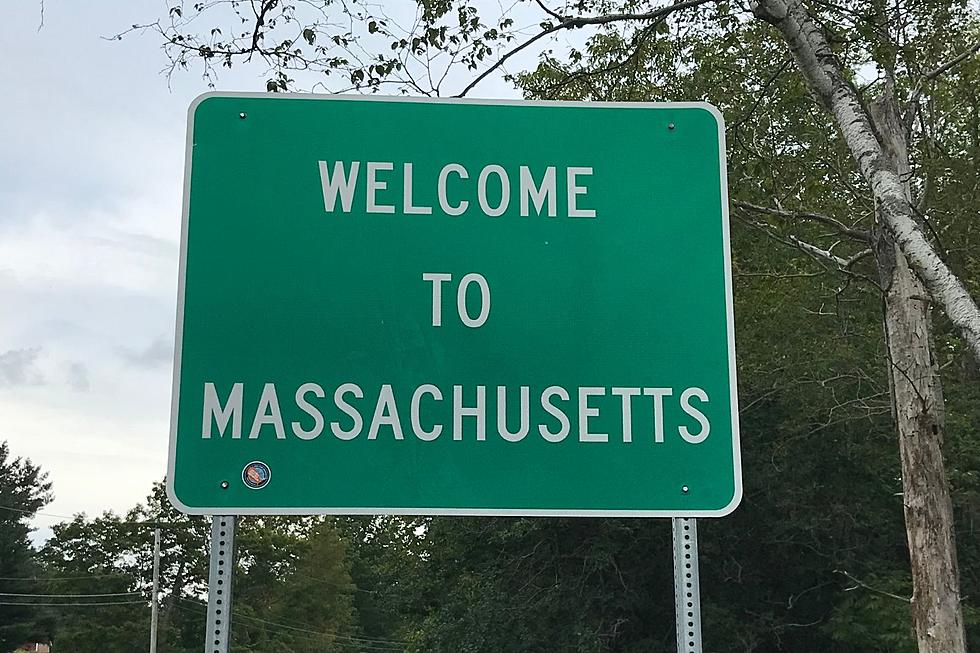 Visitors Need To Know A Trio Of "Unwritten" Food Rules In MA
Jesse Stewart, Townsquare Media
While there may not be an official guide to living in Massachusetts, visitors must adhere to plenty of unwritten rules that will make your mingling with native Bay Staters. Here are three cardinal rules regarding food and drink which will help make your stay a bit more bearable in nature:
1) YOU DON'T GO to The Big E on a FULL stomach:
This year's Eastern States Exposition begins on September 15th. Be prepared to satisfy your appetite in more ways than one as the experience of sampling all that incredible battered, fried, glazed, sugared and whipped goodness will truly be a memory you'll never forget. Just make sure you bring some extra cash in your pocket as prices have risen due to inflation, but remember, you only live once, so make the most out of this delectable experience plus plan on some extra walking when you are on the grounds in West Springfield.
2) TOMATOES have NO place in clam chowder:
In one word: "sacrilege". Traditional Massachusetts residents would not even THINK of added this ingredient to their favorite New England appetizer prior to lunch and dinner. As they say: "don't even go there" because this is a state that embraces a traditional cup or bowl of chowder in it's natural form, The only other vegetable added in the mix that is acceptable are the chunks of potato to add some spice to your dining experience. Crackers are also a must as the words "Back to Basics" is rule of thumb regarding "clam chowda!"
3) If you are making a coffee run, you are going to "DUNKS":
And that has been the traditional Massachusetts way of referring to this chain which came into existence in Quincy back in 1930. Bay state residents are aware they can develop instant friendship and create a positive influence offering their colleagues at the office with a container of Munchkins and a cardboard box of hot Dunkin' Donuts coffee. A GREAT combo for sure! It is the quintessential way to get a cup of joe wherever you are in The Bay State. CHEERS!! Don't forget to include the breakfast sandwich, bagel and of course their traditional taste tempting sweet treats. It's the ONLY way to fly!
LOOK: 25 things that have different names depending on where you live in the US
Sta



cker
compiled a list of 25 different things that have region-specific names using news, dictionary, and academic sources.
(Some information obtained in this article courtesy of www.onlyinyourstate.com)