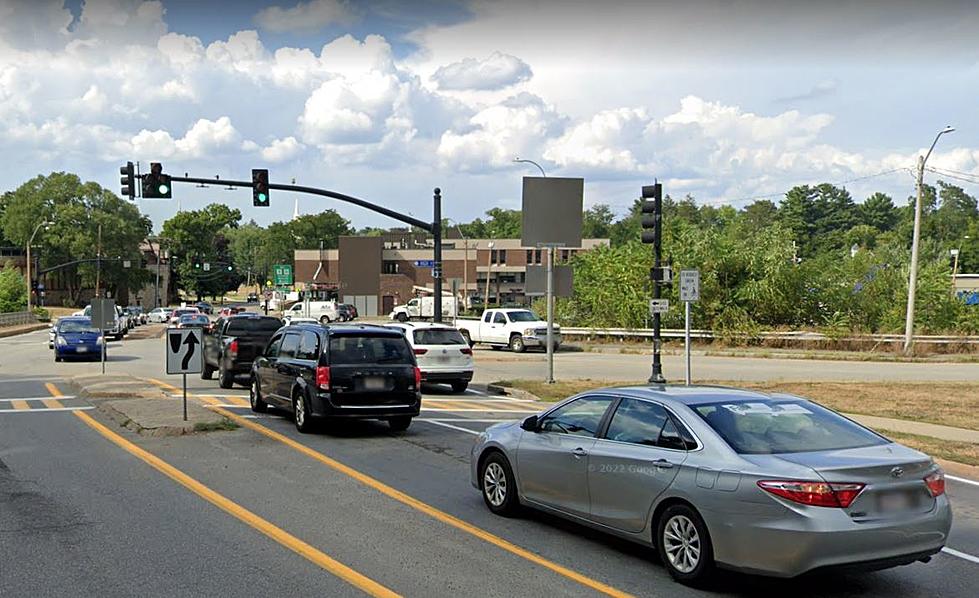 Three Massachusetts Counties are the Best in the State for Raising a Family
Framingham, MA - Google Maps/Google Street View
You may remember from a previous article that Massachusetts tops the list of states when it comes to raising a family. That's right no state does it better. Get all the details about Massachusetts' taking the top spot by going here.
How Do I Know Which Massachusetts County is the Best for Raising a Family?
You may be thinking well that's excellent news but which counties rank well when it comes to raising a family in Massachusetts? Well, we have some good news for you. If you are thinking about making the move to Massachusetts, we are able to narrow your decision down a bit when it comes to selecting a county in the Bay State thanks to our friends at Stacker.
Stacker compiled a list of the best counties to raise a family in Massachusetts using data from Niche. Niche ranked the counties based on a variety of factors including cost of living, schools, healthcare, recreation, and weather.
Three Best Counties for Raising a Family in Massachusetts
Here are the remaining counties as ranked by Niche.
#13 Franklin County
#12 Barnstable County
#11 Berkshire County
#10 Hampden County
#9 Dukes County
#8 Bristol County
#7 Plymouth County
#6 Hampshire County
#5 Suffolk County
#4 Essex County
Check out more details about the study by going here.
LOOK: The 25 least expensive states to live in