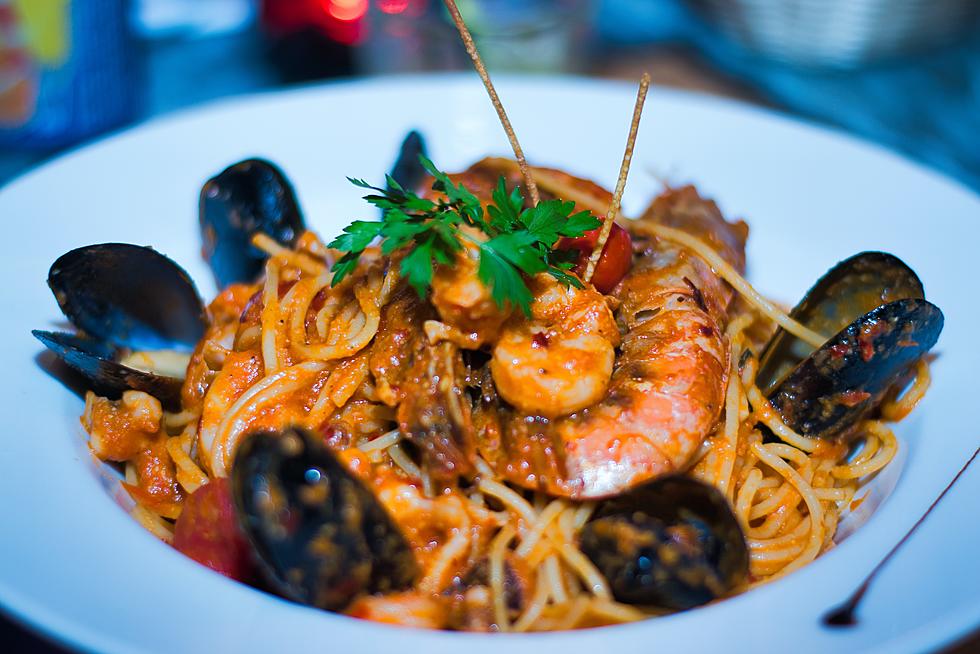 This Unique Spot is Being Called the Best Seafood Restaurant in Massachusetts
Cody Berg via Unsplash
One thing that is most definitely synonymous with New England is great seafood. And at the heart of the New England happens to be the state of Massachusetts. While there are several great local seafood restaurants throughout the Bay State, only one can come away with the title of the best seafood restaurant in Massachusetts. So, which one has earned that type of high praise?
The travel and food publication '24/7 Tempo' has released its list of the Best Seafood Restaurants in Each State. The lists took its research with the help of such food publications like 'Food Network', 'Eat This Not That', 'Eater', and many more. As a result, we now know what these places are saying about what makes a joint become the best seafood restaurant in Massachusetts.
What is the Best Seafood Restaurant in Massachusetts?
It shouldn't really be a shock to anyone in the Bay State that the best seafood restaurant in Massachusetts is a spot that's closer to the coastline. You would find that in Boston's North End. The spot is Neptune Oyster.
Based on the collective take from the aforementioned food publication research, here's what '24/7 Tempo' had to say about this unique spot, Neptune Oyster, being named the best seafood restaurant in Massachusetts:
This intimate high-end oyster bar in Boston's North End may draw long lines, but the wait is worth it. Start with a raw bar platter or perhaps a scallop crudo or johnnycake topped with honey butter, smoked bluefish, and sturgeon caviar. For an entree, choose between such offerings as spicy cioppino with shellfish saffron rice, whole mackerel with Basque pepper stew and fennel, or sea scallops with fava beans, pancetta, and kelp butter.
As you may be able to tell, Neptune Oyster has several unique seafood dishes that look pretty amazing! You can even take a look at their full menu on their website at the link provided here. If you're a fan of seafood, you now have one more must-try joint to add to your list if you haven't already. Especially if it's known as the best seafood restaurant in Massachusetts.
8 Massachusetts Cities That Have the Best Downtowns
Gallery Credit: Google Maps
19 Massachusetts Towns That End In 'ham'
Gallery Credit: Google Maps