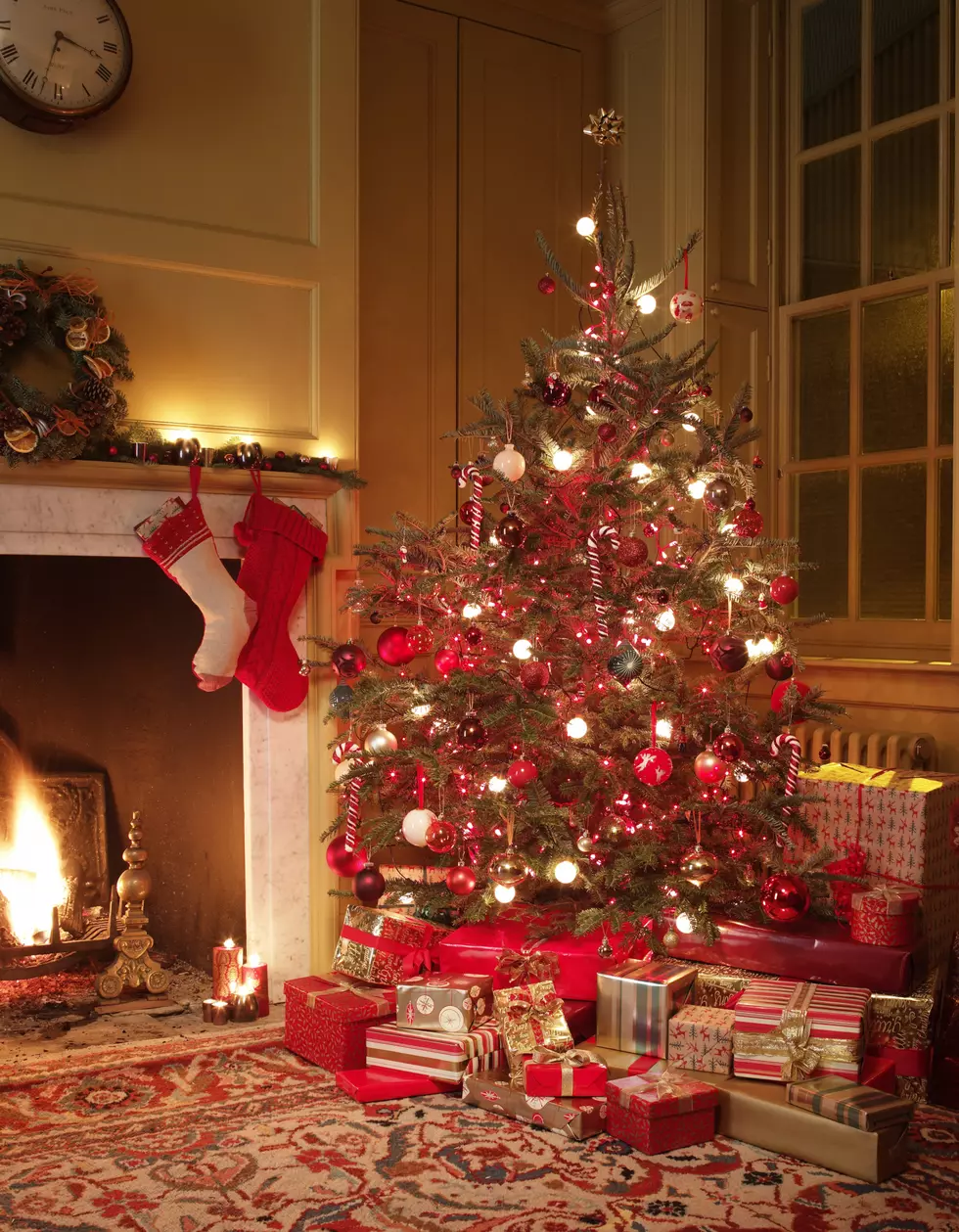 This season, Amazon Will Ship Full-Sized, Real Xmas Trees
Max Oppenheim
Amazon has already acted as a point-and-click Santa Claus, taking away from us at least some of the stress of holiday gift-giving.  But this season, the shipping giant is seriously upping their Christmas game and shipping full-sized, natural Christmas trees.
Starting in November, Amazon will begin shipping natural wreaths and garlands, as well as Douglas firs and Norfolk Island pines, right to your doorstep.
The trees will reportedly be sent within 10 days of being cut down and could even be eligible for Prime shipping, in some cases.
And just so no "porch pirates" -- or in this case, garden Grinches -- swipe your Christmas spirit, Amazon will reportedly let you schedule your shipping date, so you're home to receive your tree.