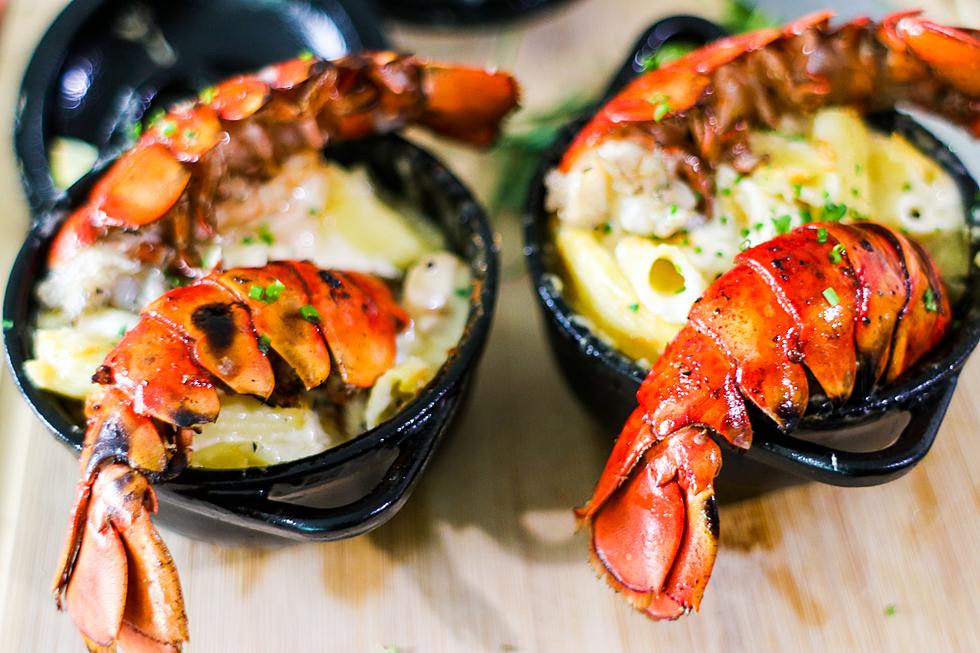 This Restaurant is Being Called the One Can't-Miss Restaurant in Massachusetts
Andre Davis via Unsplash
Massachusetts has plenty of amazing restaurants and eateries throughout the state. Some are known as the best throughout all of New England. But as there is in every state, there is always one that has achieved a certain iconic status. It's a restaurant that you absolutely cannot pass up the opportunity to dine at given the chance. And now we know where the one "cant-miss" spot is for all of Massachusetts.
The popular lifestyle publication '24/7 Tempo' recently sought out to find the one can't miss restaurant in every state. The wide range of restaurants were researched using reviews from Yelp, TripAdvisor, Eater, The Daily Meal, and several more. For the can't-miss spot in Massachusetts, you can definitely see how such an iconic establishment would be considered for this label.
What is the One Can't-Miss Restaurant in Massachusetts?
It may not be much of a surprise that this particular spot is out east in Boston. And given the history of this joint, it's definitely worthy of such a title. The one can't miss restaurant in the Bay State is Union Oyster House in Boston.
Here's what '24/7 Tempo' had to say about Union Oyster House being the one can't miss restaurant in Massachusetts:
A National Historic Landmark, opened in 1826, this seafood-centric establishment is possibly the oldest restaurant in America. Oysters, clams, scallops, Boston scrod, and lobster broiled or boiled are among the basics served in the tavern-style dining room.
As mentioned, the fact that it opened in 1826 makes it one of the absolute oldest restaurants in America. And how about some of their dishes?...
If you're out in Boston, you know where you need to head to. After all, they are the one can't-miss restaurant in Massachusetts. You can check out their menu at the link provided here.
8 Massachusetts Cities That Have the Best Downtowns
Gallery Credit: Google Maps
Towns in the Berkshires That Could Be In Hallmark Christmas Movies
Gallery Credit: Google Maps