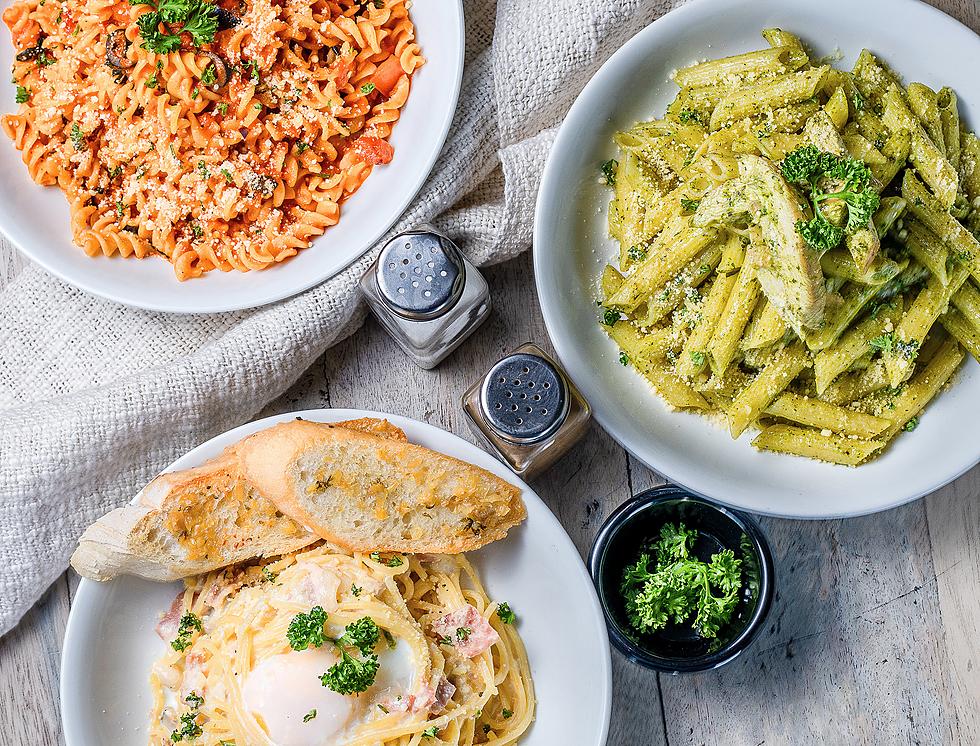 This Restaurant Has Just Been Named the Best Italian Restaurant in Massachusetts
Nerfee Mirandilla via Unsplash
There is no doubt that we have it pretty good throughout Massachusetts when it comes to great restaurants and eateries. In fact, we have it really good throughout the entire New England region. And this includes every type of unique food that is served up throughout the region and in the Bay State. But when it comes to Italian restaurants, where can we find the best in Massachusetts?
Recently, the popular lifestyle publication '24/7 Tempo' did some research to find the best Italian restaurant in every state. The research was taken from several food publications such at 'The Daily Meal', 'Yelp', 'Eater', and more. So, what did the info extrapolated from these numerous food publications uncover as to where the best Italian restaurant in the Bay State resides?
As it turns out, you would have to venture out east into Boston for that particular Italian restaurant. According to the research by those aforementioned food publications, the best Italian restaurant in Massachusetts is Scampo.
According to the collective research posted by 24/7 Tempo, their featured menu items include, Prime sirloin carpaccio with bottarga and cured egg yolk, grilled pink swordfish with zucchini fritters, and ricotta gnocchi. Their varieties of unique plates serving their spaghetti as well as their ravioli combinations seem to be popular among reviewed dishes.
It's tough to argue with the pictures of some of their plates as well...
That's one more spot you can put on your must-try list in terms of Massachusetts restaurants. So, you can make your plans to check out the joint at 215 Charles Street in Boston. You can view the full menu at Scampo at the link provided here.
Enjoy, Massachusetts! After all, it is the best Italian restaurant in the Bay State!
Reasons Why Pineapple Does NOT Belong On Pizza in Massachusetts
17 Restaurant Chains the Berkshires Needs Right Now
8 Massachusetts Cities That Have the Best Downtowns