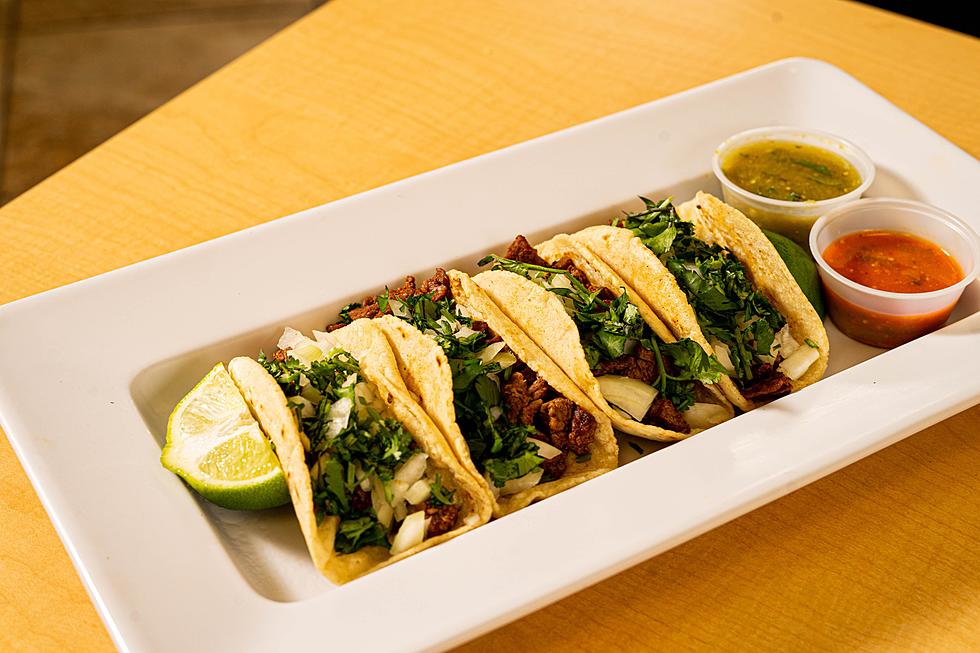 This Massachusetts Eatery Ranks Among America's Top Places to Eat
Tai's Captures via Unsplash
We all know Massachusetts has its share of great restaurants and eateries to eat at throughout the entire state. Whether you're out east in Boston, or on the western side of Massachusetts in the Berkshires, there are some great spots to hit up. There's even one eatery in Massachusetts that just made an exclusive list of the top places to eat at in America.
The popular food publication 'Yelp' has released their 'Top 100 U.S. Restaurants for 2023' list. This year celebrates their 10th anniversary edition of these particular rankings. And it just so happens that Massachusetts had a restaurant show up on the list that serves up some amazing Mexican food, in case you have ever been. After all, just this last year, this restaurant was named as one of the best taco spots in America.
The Massachusetts restaurant named to the list of the top 100 U.S restaurants in 2023 is Taqueria el Amigo in Waltham.
Given their notoriety for their tacos, as you may have guessed, most Yelpers have previously raved about their tacos, which helped it achieve the #84 ranking on the top 100 U.S. places to eat. Here is what Yelp said about Taqueria el Amigo making the list:
Taco fans rave about supple corn tortillas filled with spicy al pastor (chili with pork) or rich and meaty beef cheek. "Being from California, these are the first tacos I've had here that truly compare," says Alexandra L. Also drawing crowds is the lengthy menu of tortas (Mexican sandwiches), quesadillas, burritos, and enchiladas, plus breakfast burritos and plates. "This place is a gem!" as Rachel F. declares—after 15 years of glowing reviews, it's not so hidden anymore. Just know it's cash only and tight seating at this bustling eatery.
As you can see, several customers absolutely adore this joint. So, if you ever find yourself in Waltham, you know of a great place for some Mexican food. In fact, it's one of the top 100 places to eat in the entire U.S. Enjoy, Massachusetts!
17 Restaurant Chains the Berkshires Needs Right Now
Gallery Credit: Getty Images
Reasons Why Pineapple Does NOT Belong On Pizza in Massachusetts
Gallery Credit: Getty Images
The 10 Most Badly Mispronounced Cities or Towns in Massachusetts
Gallery Credit: Google Maps