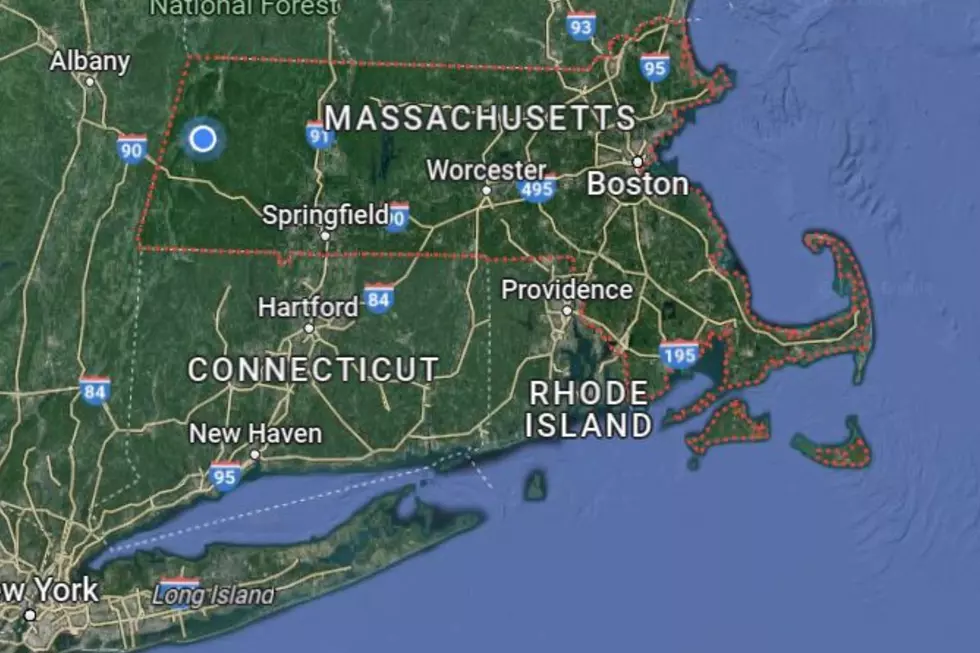 This MA City Is A Nightmare To Drive Into
Google Maps
I took a day OFF to head east and check out a Woo Sox game at Polar Park with a friend and former radio colleague. After going through four different construction zones and getting stuck in traffic due to constant red lights that took FOREVER to change, I managed to make it to my destination a half hour late as first pitch took place at 12:15 pm. Trying to find parking proved arduous as well. It cost me $2 more to park my car which was more expensive than the general admission ticket that only set me back $8
.
Regardless of this situation, Joe and I FINALLY got to see a game which ended in a 5 to 4 victory for the home team, but The Woo Sox scored 3 runs in the innings that I missed, but we were in the thick of things when the contest was tied until the home team broke the ice. After all, a WIN is a WIN and we'll take it!
Worcester, Massachusetts is the Bay State's 2nd largest city and it is just as bad to go from point A to point B. The good thing about going to Boston is that I could park at a T stop outside the city (and being that I'm travelling, it's FREE of charge). Afterwards, it's walking to wherever you want to go. That is NOT the case in Worcester. My delay also resulted in taking a shuttle to the ball park's entrance and there was a line to get tickets. But wait, the worst is yet to come!
After the game, traffic was a nightmare that I had to take detours so I would NOT get stuck in gridlock. the shuttle bought me some added time, but it looked like the sea of vehicles proved these motorists were staying put for a while. Therefore, I NEVER made it to I-290 for my quick exit. I had to wrestle with more traffic lights within city limits and headed towards Paxton on route 122 before arriving back on route 9. To sum this up: A hair raising experience!
Next time, I'll plan accordingly for my next trip to Worcester. Peter Pan buses are available from Springfield and upon arrival, I can hop on a bus to Polar Park or wherever my next venture takes me. Otherwise, my sage advice to you is "proceed with caution". The highway in this photo looks free and clear. Wishful thinking!
See the Must-Drive Roads in Every State