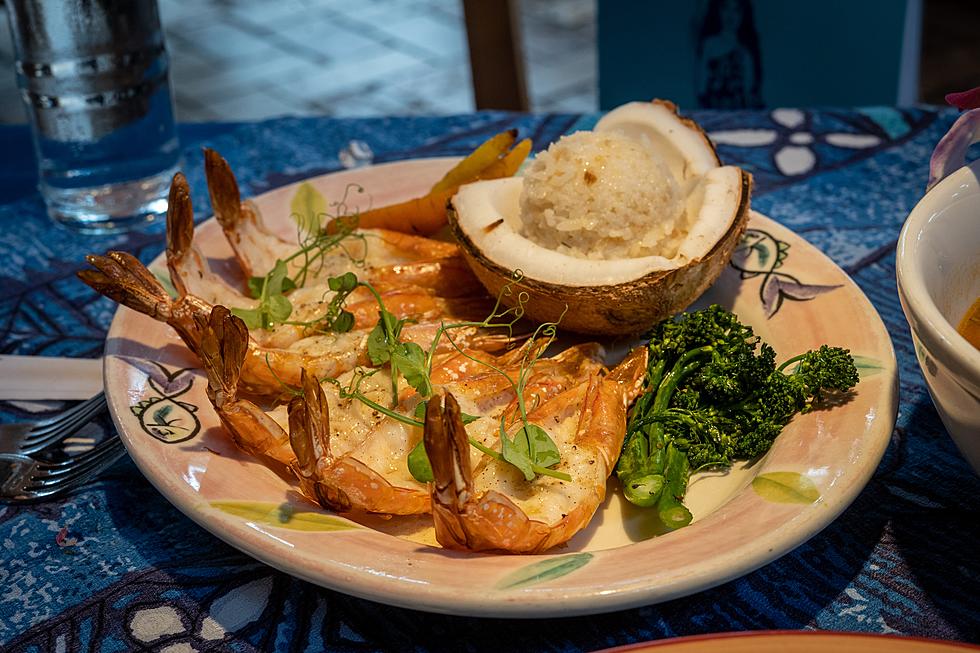 This Family-Run Restaurant is One of the Best in Western Massachusetts
Alexandra Tran via Unsplash
There's nothing quite like a great local Massachusetts restaurant regardless of where you are in the state. It's often those are the spots in the community that will have the absolute best food. Not only that, but it's always important to support businesses in the local community. And one of those local spots happens to be a family-run restaurant that is being called a "legendary family-run restaurant that you have to try". One of the top family-run restaurants throughout Massachusetts is over on the western side of the state.
The popular publication 'Only In Your State' recently released the 7 Legendary Family-Run Restaurants in Massachusetts You Have to Try. While this list included a few spots on the eastern side of the state, like in Boston and Salem, they also ventured out west into the Berkshires for a fantastic seafood spot in Lee.
What is the Top Family-Run Restaurant in the Berkshires?
The answer to that would be the Salmon Run Fish House in Lee, MA.
Here's what 'Only In Your State' had to say about why it is one of the legendary family-run restaurants in Massachusetts that you have to try:
Salmon Run Fish House may not be as old as the other family-run restaurants on this list, but it is just as delicious. Dating back to 1999, this husband-and-wife-owned seafood house in the Berkshires is a great place to visit for fresh seafood, handcrafted cocktails, and mouthwatering desserts. Visit the Salmon Run Fish House website for menus and information on hours of operation.
The Salmon Run Fish House is open Wednesday thru Sundays, from 11:30 a.m. to 9 p.m. You can either dine-in or order takeout. It's also available for delivery through DoorDash and Grubhub. And if you can check out their extensive seafood menu by clicking the link provided here. But here's a little bit more of a glimpse of what you could order there...
If you like seafood, perhaps just looking at some of that has you already planning to make a trip to 78 Main Street in Lee to check out the joint. After all, it's family-run and it's said to be one of the legendary must-try restaurants throughout all of Massachusetts. So, enjoy!
17 Restaurant Chains the Berkshires Needs Right Now
Gallery Credit: Getty Images
19 Massachusetts Towns That End In 'ham'
Gallery Credit: Google Maps