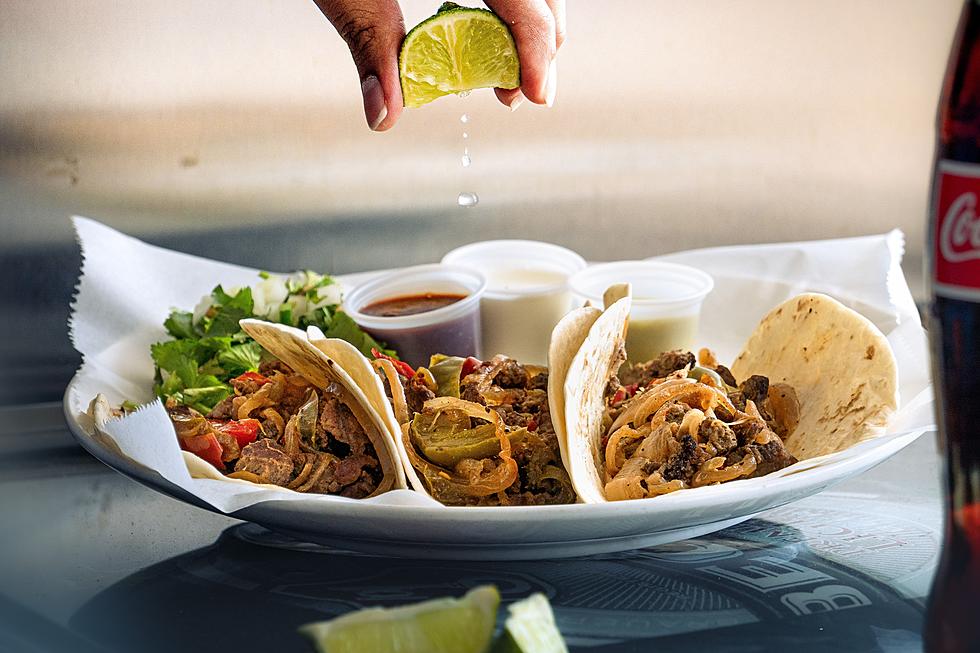 This Eatery Has Been Named the Best Mexican Restaurant in Massachusetts
Krish Parmar via Unsplash
Throughout the state of Massachusetts, there is certainly no shortage of the varieties of restaurants to hit up. No matter what town you're in, it is always a popular choice when you're wanting to opt for some good Mexican food. So, where can we find the best Mexican restaurant in Massachusetts?
Earlier this month, the popular publication '24/7 Tempo' worked in conjunction with 'Yelp's reviewers, which of course are everyday customers posting their own reviews, to find the best Mexican restaurant in every state. That being said, for the research, the establishment need to be in or near a city with over 100,000 people in its population. So, where does that take us in Massachusetts?
What is the Best Mexican Restaurant in Massachusetts?
This will take us out east, in Boston, to find the best Mexican restaurant in the Bay State. While the term 'Mexican food' can be very general in terms of what kind of dishes a restaurant may serve, there is one basic food item that people will always have a genuine love for, and that food item is tacos. It just so happen that this spot in Boston has tacos that 'Yelp' reviewers are going crazy for. The best Mexican restaurant in Massachusetts is at Taqueria Jalisco.
Between their tacos that customers rave about, their quesadilla, and their burritos, our mouth is already watering. Their 'Yelp' rating is at 4.5. Here's what 'Boston Magazine' had to say about the spot:
Marinated carnitas tacos are a must at this low-frills Eastie mainstay, but don't overlook traditional comforts, like the pozole rojo, a porky stew with hominy and vibrant red chilis.
One thing is for sure, I need to make a stop in there for some tacos during my next road trip to Boston. You can also catch their full menu at the link provided here. Besides, they are the best Mexican restaurant in Massachusetts, so you know they have to be good!
17 Restaurant Chains the Berkshires Needs Right Now
8 Massachusetts Cities That Have the Best Downtowns
Reasons Why Pineapple Does NOT Belong On Pizza in Massachusetts