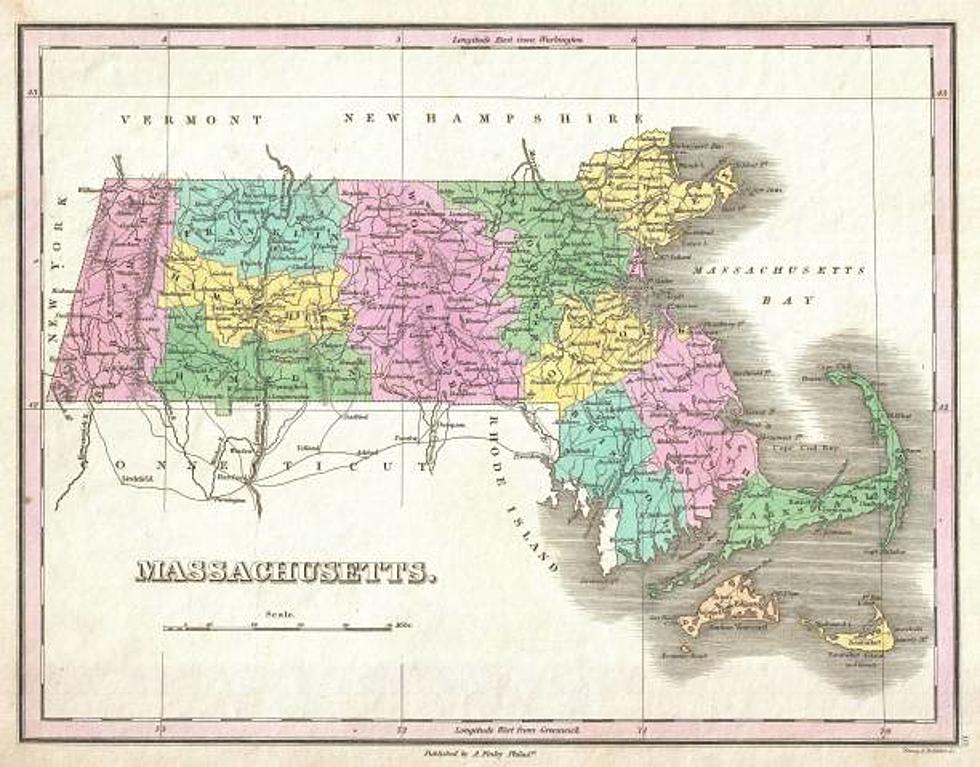 This City is Unfortunately Being Called Massachusetts' Worst City to Live In
Sepia Times/Universal Images Gro
While there is no city in Massachusetts that ever wants to have this distinction, one city had to end up with this unfortunate title. Even with so many great towns and cities to explore throughout the Bay State, no one place is perfect. And so, of those not-so-perfect cities in the state of Massachusetts, one had to be selected as the 'worst city to live' in the state.
The popular publication known as the Southwest Journal recently released a study that took several factors into consideration when deciding just what city is the 'worst city to live' in Massachusetts. When you consider things such as access to basic services, crime rates, and pollution levels, this Massachusetts city is struggling in each of those aspects.
What is the Worst City to Live in Massachusetts?
If you happen to go a little to the north of Springfield, MA, that is where you find the spot that is being called the worst city to live in Massachusetts, which is Holyoke.
While it is always tough to find things wrong with Massachusetts cities from an aesthetic perspective, here are some of the main factors as to why Holyoke drew the unfortunate distinction of the 'worst city to live in' the Bay State:
Lack of access to basic services
The lack of clean water, sanitation, and healthcare within the city are key factors. The water there is often contaminated while unsanitary living conditions are one of the city's downfalls as well.
Highest crime rate in the state
Holyoke has the highest crime rate in Massachusetts, which is three times higher than the average throughout the state. High rates of violent crimes, homicide and assault stand out, while a recent statistic showed that residents had a 1 in 32 chance of being a property crime victim.
As explained, the pollution levels were also a key factor in why Holyoke is considered the worst Massachusetts city to live in:
The city's air quality is severely compromised, heavily tainted by particulate matter and pollutants originating from industrial activities and vehicle emissions. This pollution casts a pall over residents' quality of life. Additionally, Holyoke grapples with water pollution, particularly due to the contamination of the Connecticut River, which courses through the city. The presence of industrial waste and other pollutants in the river adds to the environmental concerns.
Again, while no city throughout Massachusetts is perfect, there are certain cities throughout the state that have their own challenges to take on. Right now, it just so happens that Holyoke happens to be a spot that is going through some of those as it's been named the 'worst city to live in Massachusetts.'
8 Massachusetts Cities That Have the Best Downtowns
Gallery Credit: Google Maps
10 MA Towns That Don't Sound Like They're in Massachusetts
Gallery Credit: Google Maps